Natural Beauty News' (NBN) Who's Who in Natural Beauty is back for 2022, with nominations now open.
The original 'Top 25' list will once again be joined by a nominate Rising Star, with all results published in the autumn issue of NBN.
"When we launched the Who's Who in Natural Beauty in 2007 it was designed to celebrate the individuals who were championing a greener and more sustainable way of doing things within the beauty industry; 15 years on and our goal is still the same. What has changed significantly is the number of incredible personalities who continue to move the industry forward. Each year we see a record number of nominations which provides us with a fantastic combination of familiar faces as well as new personalities with incredible stories to research. It's therefore an absolute pleasure open up nominations for this year," says Dominic Roberjot, publisher, NBN.
We are a growing movement of like-minded activists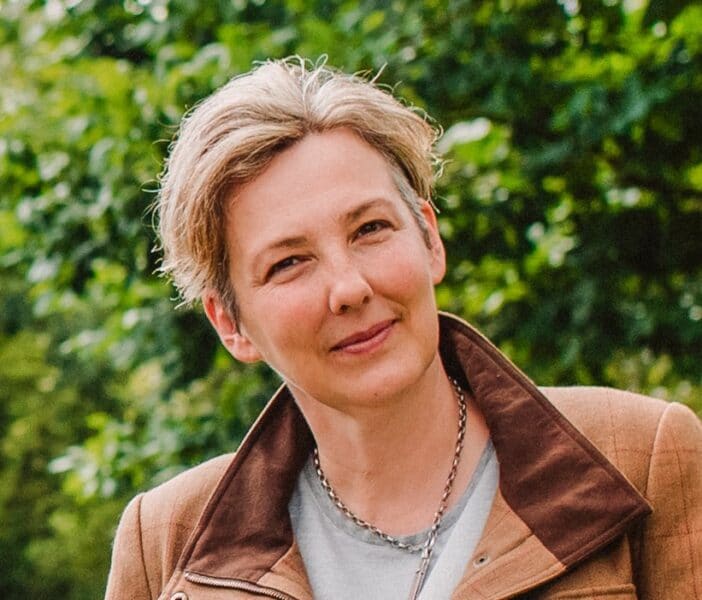 Jayn Sterland (pictured), managing director of Weleda UK and chair of the Sustainable Beauty Coalition, who was crowned Number One in 2021, comments: "I feel very honoured to have been voted in … again this year. Thank you to everybody that took a moment to cast their vote! Every year this list gets stronger, and this year in particular there are many new faces joining the rankings. We are a growing movement of like-minded activists who draw upon different strengths to take natural and organic cosmetics forward to build a more sustainable future for the beauty industry. Given the climate emergency, we all must seize the moment to make better choices, clean up our products and take our consumers with us on this journey."
Top 25 - Who's Who in Natural Beauty