The Global Organic Textile Standard (GOTS) and the Organic Trade Board (OTB) have jointly announced the launch of the new Organic Textile Week.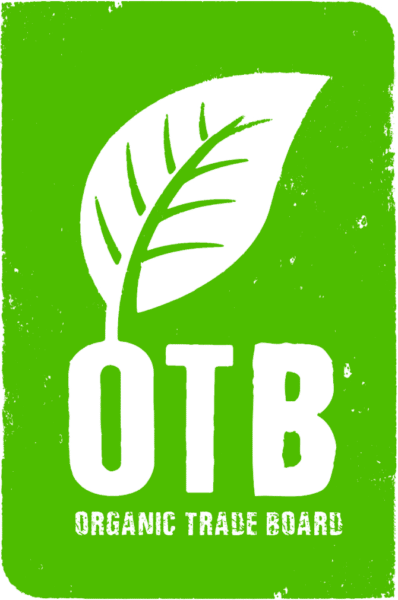 Due to take place during May 2023, Organic Textile Week is the result of a partnership formed between GOTS and the OTB at the end of 2020 which saw the two groups work together 'to understand how textile organizations working in the organic sector can raise awareness and sales of proven certified organic textile products'.
From there, the OTB Textile Group was formed in March 2022, comprised of Bamford, Greenfibres, My Little Green Wardrobe, Natracare and People Tree. The Textile Group 'realized that although Organic September is a big annual and established campaign that they can be part of, there is also the need for a separate awareness week to focus on the themes and messages of organic textiles'.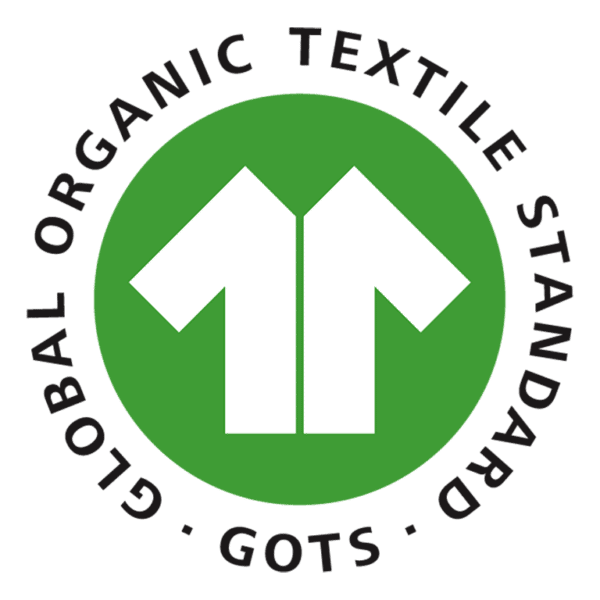 "[We] strongly believe that working together is the best way to reach our common goals and welcome organic textile operators that want to join the … Textile Group and help shape the campaign," comments the OTB.
The campaign will be spearheaded by GOTS and the OTB Textile Group, aiming to not just increase awareness but drive sales in the sector. A standalone website for Organic Textile Week will be unveiled in due course.