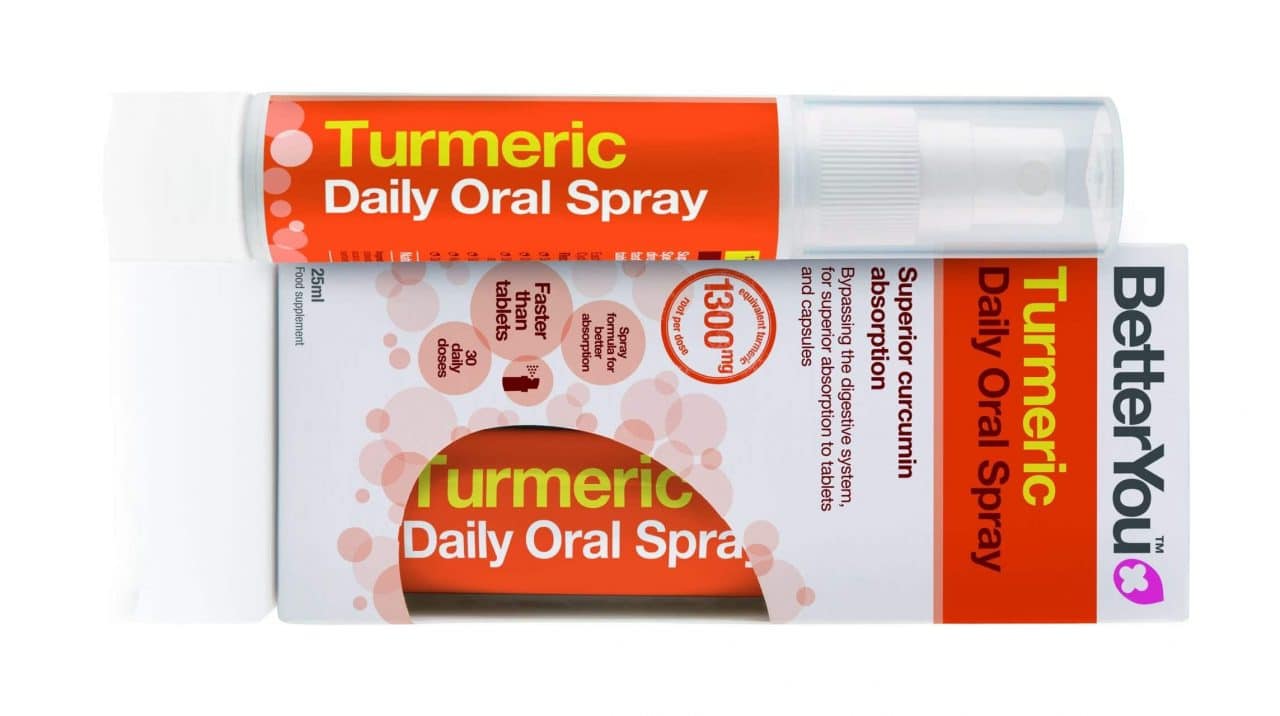 BetterYou is launching Turmeric Oral Spray in June, after unveiling the product at Natural & Organic Products Europe in April where it was awarded Best New Health & Nutrition Product.
Containing natural turmeric root, the tooth-kind 25ml spray also includes xylitol and orange oil.
Commenting on the launch, BetterYou founder and managing director Andrew Thomas, says: "We were excited to reveal this ground breaking development to our oral spray range, particularly with it being a 'world first'.
"Turmeric is not water soluble and therefore has poor bioavailability, with studies showing as low as one per cent absorption from the gut.
"Our Turmeric Oral Spray delivers superior absorption by enhancing solubility and bypassing the digestive system, guaranteeing unbeatable uptake of active curcuminoids through a simple yet effective daily oral spray."
This year has also seen the Barnsley-based health company celebrate ten years in business by expanding its warehouse, almost doubling the space and enabling it to keep up with growing distribution demands and develop export opportunities.