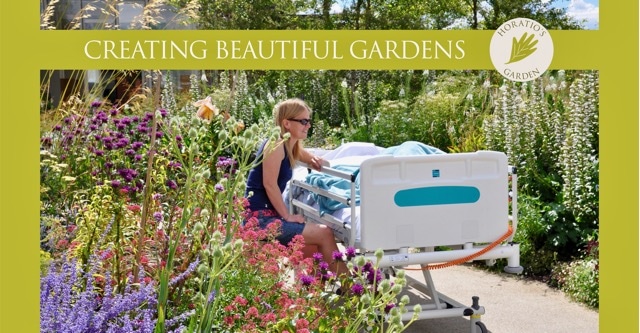 For the second year running, natural healthcare company Nelsons is sponsoring Horatio's Garden stand at the Chelsea Flower Show (22-27 May).
Horatio's Garden creates therapeutic outdoor spaces at NHS spinal injury centres to provide patients with a stress-free place to recover amidst nature.
The planting in this year's stand is by Cleve West, and will be his smallest ever garden at Chelsea. Bunny Guinness, Joe Swift and James Alexander-Sinclair will also be on the stand selling the charity's bespoke merchandise.
Olivia Chapple, chair of trustees at Horatio's Garden, says: "After speaking to so many people at last year's show, we knew we wanted to be here again, so, thanks to our generous sponsor Nelsons, we have an even bigger and better stand! Come and visit us on the Eastern Avenue."
"We are delighted to support Horatio's Garden again," says Nelsons chairman Robert Wilson. "Their projects can make a real difference in a patients' recovery and their use of nature is inspiring."
Last year, the Horatio's Garden stand won 4 stars for 'Excellent Presentation' from the Royal Horticultural Society.