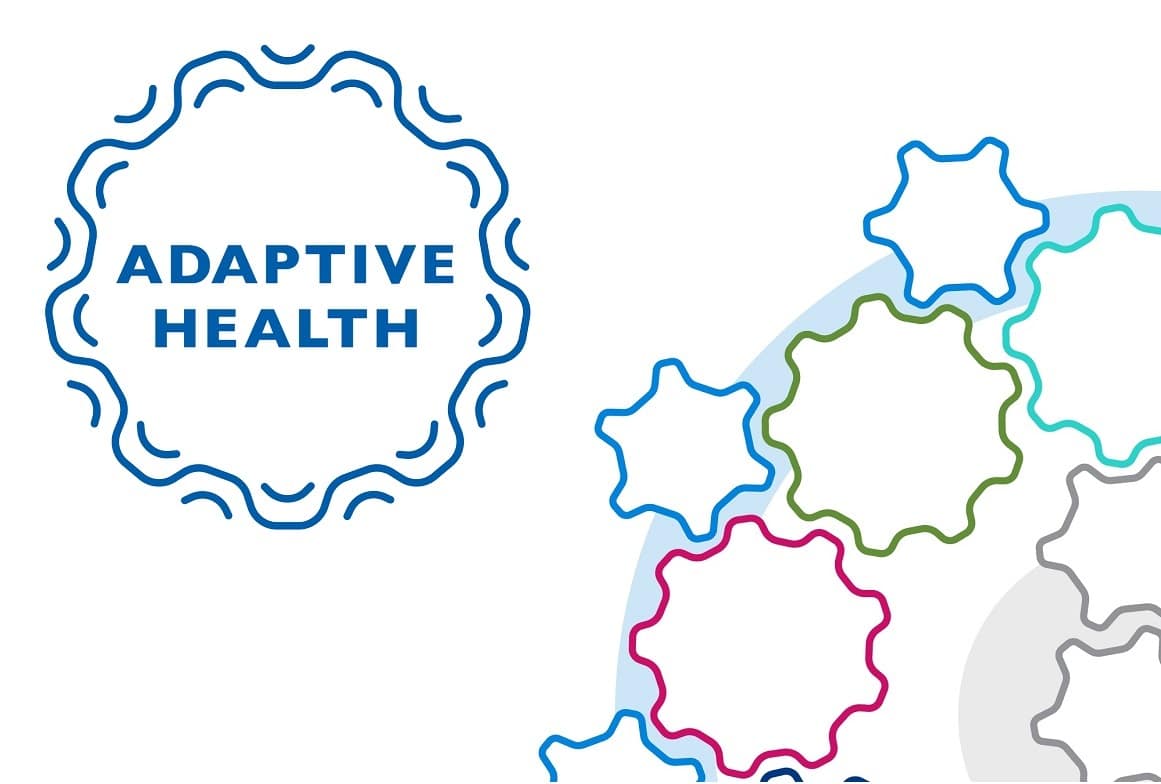 Leading healthcare brand BioCare is holding an Adaptive Health event at the Cavendish Conference Centre in London on 10th October.
Presented by BioCare's head of clinical nutrition, Chris Newbold, the retailer seminar aims to impart a whole new approach to health. "Adaptive health is a new model, exploring how our complex body systems interact with our genes and the environment, enabling us to design clever personalized solutions to switch people back into a state of balance," says the brand.
The seminar is designed to take retailers on a whistle stop tour of all systems, offering practical supplement-based solutions to a range of everyday issues – from hormones to gut health, energy to stress. There will be free adaptive health packs and Adaptive Tooklits for attendees to make the approach easy to utilize with customers.
The event runs from 6-9pm, and will start with food and refreshments. To find out more or book a place, call 0121 433 8702 or email [email protected]