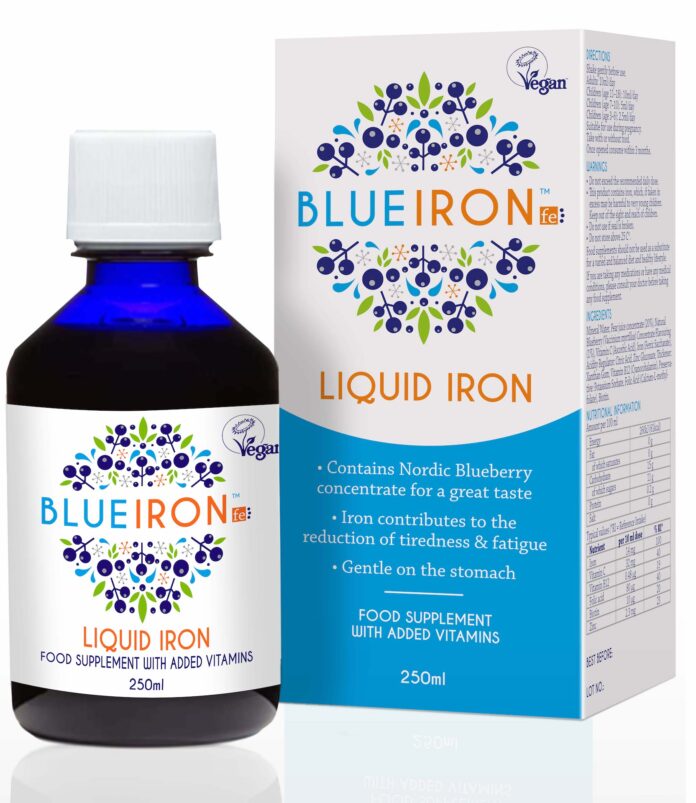 Bite-size pieces of news from Natural Products News
Following a deal whereby Lanes Health acquired distribution rights for BlueIron liquid iron supplement, the Gloucester-based business is refreshing the packaging and website and launching a 'robust' marketing campaign.
On a mission to bring 'fantastic fungi' into the mindful drinking mainstream, Fungtn is scaling the business and currently raising on the Seedrs equity crowdfunding platform.
Unbeelievable Health won Best High Street Brand in the Beauty Shortlist Wellbeing Awards 2022 along with Best Supplement for Stress, Relaxation & wellbeing and Immunity.
Manuka Doctor's new deal with celebrity nutritionist George Lockhart sees fitness fans able to access exclusive updates from his role advising Heavyweight World Champion Tyson Fury, as he works towards his next fight in April.
Designed to be taken before bed, BetterYou's new raspberry flavoured Lights Out Nightly Oral Spray blends lemon balm, passionflower and 5HTP to support a restful night's sleep.
Watermans has collaborated with Chesterfield kennels and pet transport business C Four Paws to send key products to Ukraine and has also donated several pallets of hand sanitizer.
Soul Fruit has extended its range of wholefood tropical dried fruit snacks to include three new variants: Jack Fruit Chips, Keo Mango Chips and Soft Dried Keo Mango.
Cheesies has announced that its 60g sharing bags – in Cheddar, Red Leicester, Gouda and Emmental – are now available from 500 Sainsbury's stores and the supermarket's website.
New Flag beauty distributor and brand builder has launched NATUCAIN 100% natural origin, hormone-free Brow & Lash Serums into the market with brand founder Dr Stefanie Seyda.
Minor Figures has announced it has secured new indie listings via distributors including Bidfood and Stores Supply and its 1 Litre oat m*lks are now available in Tesco 700 stores.
Infused with botanicals for a touch of sweetness, KAYTEA's organic cold brew ice tea is available in Mango Yuzu White Tea, Jasmine Grapefruit Green Tea and Lemon Zest Black Tea.
Snack brand KIND has introduced a new Protein Bar flavour, Hazelnut Dark Chocolate, which is available to independents via wholesalers including Simply Heavenly, DDC Foods and Tree of Life.
MSL Solution Providers has been granted the latest ISO/IEC 17025:2017 accreditation for all its preservative efficacy testing. The certification includes its VeganSure solution – the first vegan test suite to market and one of the first to be UKAS-accredited.
Free-from, organic and vegan event, Free from Functional Food & Health Ingredients, has announced its return to the Fira, Barcelona, from 7-8 June 2022.