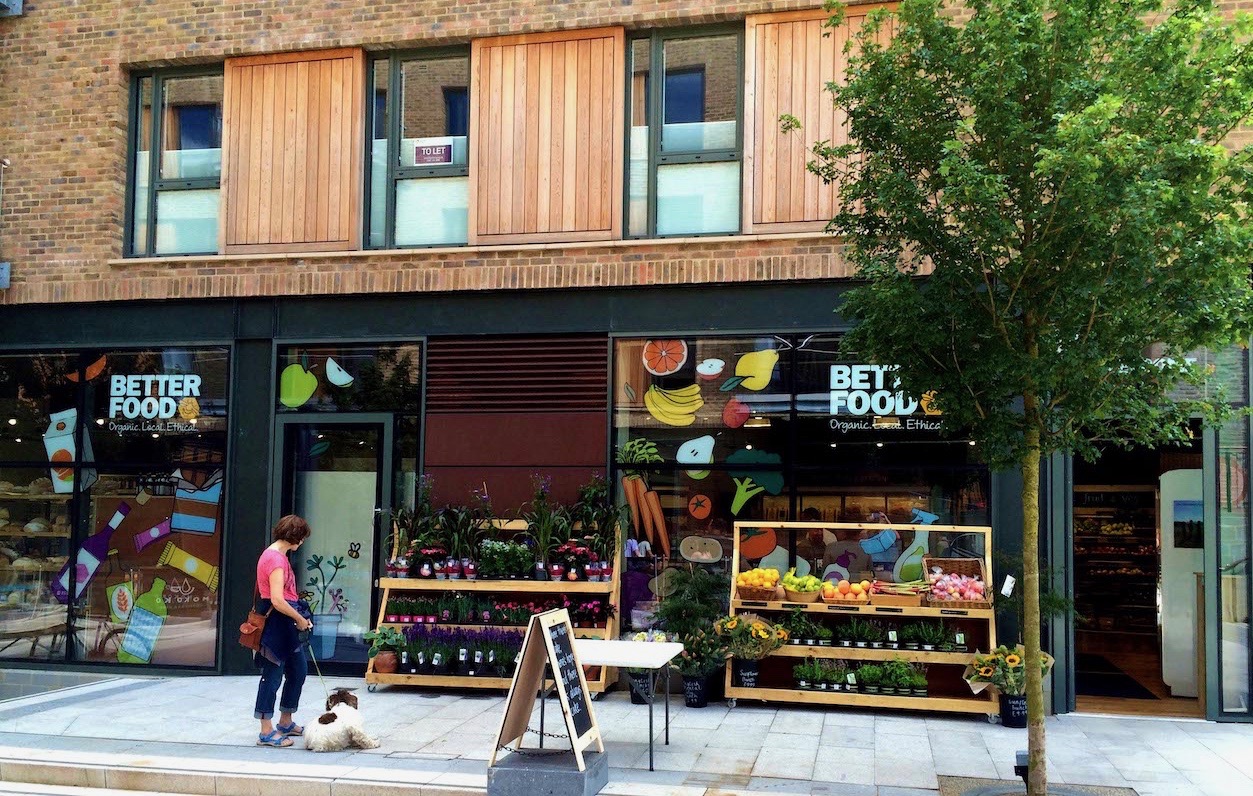 Bristol-based independent organic and natural food store Better Food was crowned Best Independent Retailer in the Natural & Organic Awards Europe 2019 which were announced at Natural & Organic Products Europe in April.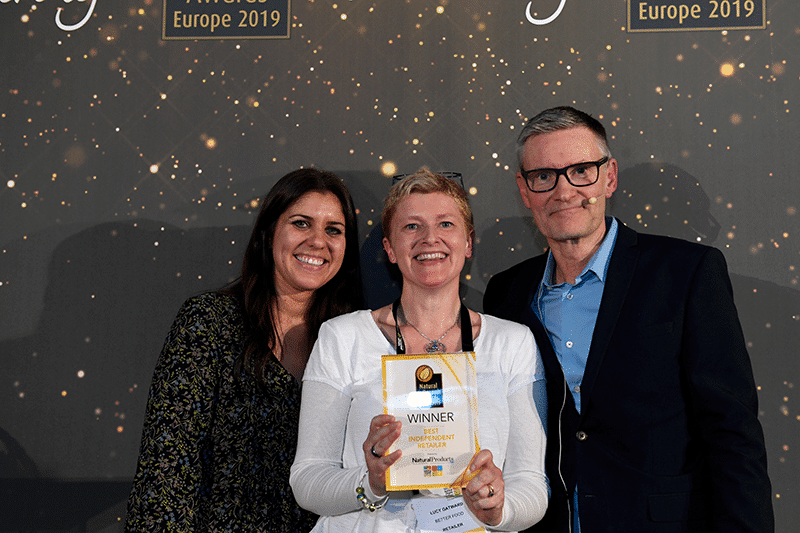 "I was delighted to accept the award for Best Independent Retailer on behalf of Better Food," says Lucy Gatward, marketing manager at Better Food. "It belongs to our staff, who always amaze and inspire with their energy and commitment, to our customers, who continue to keep us motivated, and to our suppliers, for the quality and ingenuity of their products. Of course, none of this would have been possible without our founder Phil Haughton's passion and vision, still as keen today as it was 27 years ago.
"It's a wonderful testament to all that we do, and a reminder of just how important independent, thoughtful, ethics-led retail is in 2019 and beyond."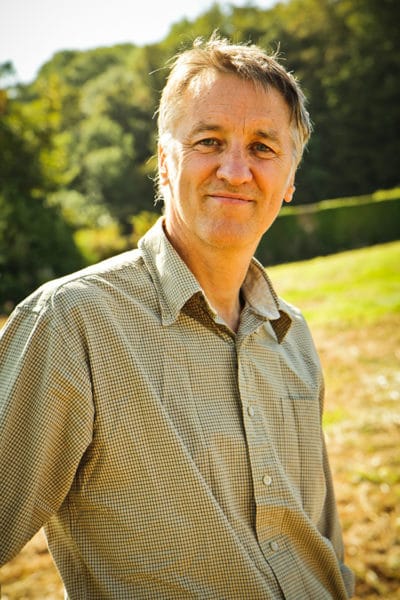 Awards co-host and editor of NPN, Rosie Greenaway, comments: "Initiatives like the Natural & Organic Awards Europe really keep this industry on its toes. Once again at this year's awards it was great to see how brands and innovators have stepped up to the mark … It's always a huge honour to acknowledge the Best Independent Retailer, and I look forward to visiting this year's recipient, Better Food in Bristol soon."
Founded in 1992 as an organic delivery service from Haughton's garage, today Better Food has three stores across Bristol. Each has its own café (with 4-star Organic Served Here awards), and serves the local community with a wide array of organic food, home and bodycare products, fresh produce and a range of ingredients for special diets.