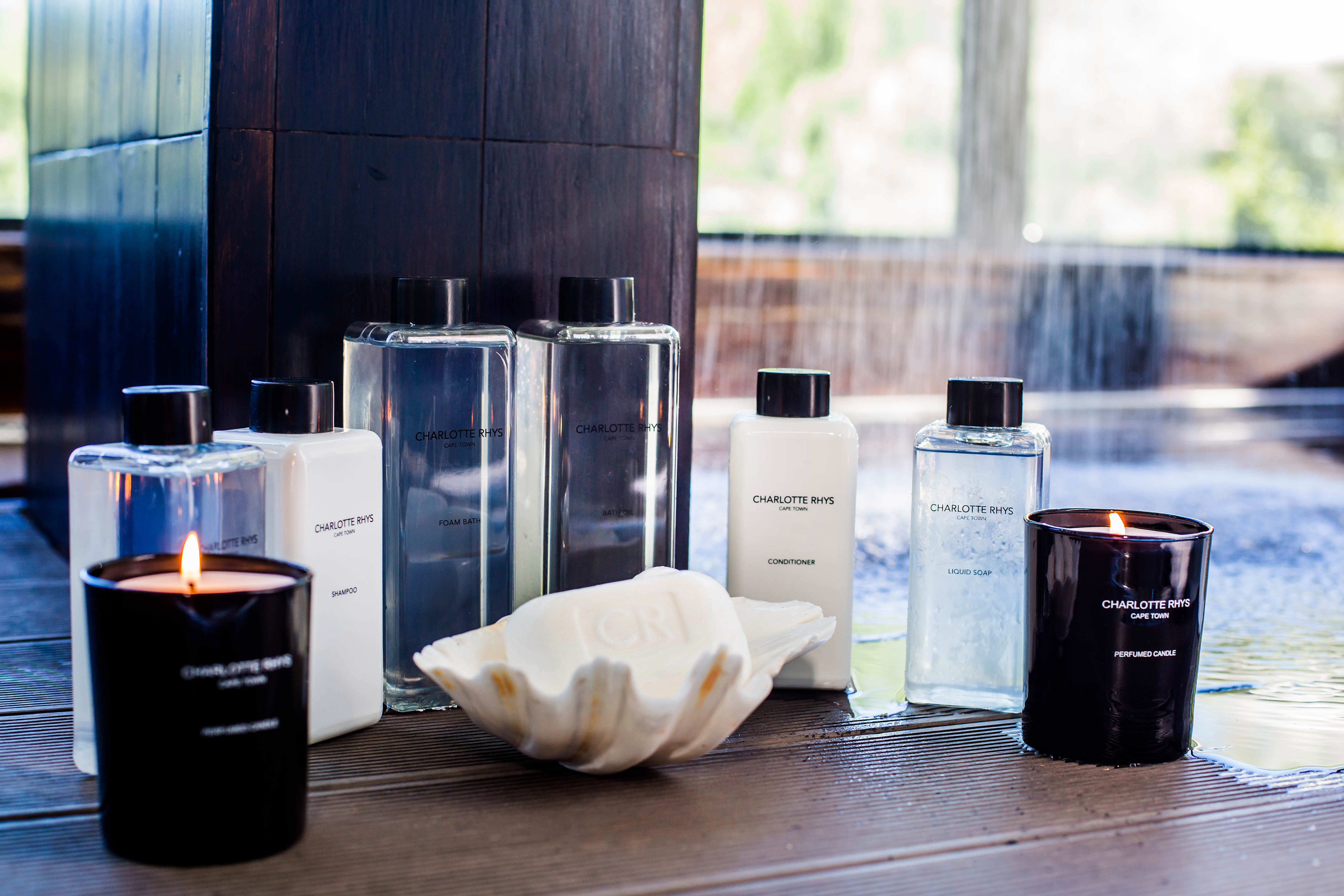 South African organic bath, bodycare and home fragrance brand Charlotte Rhys is now available in the UK.
The brand uses five fragrances across its range which are available in perfume form as well as in a collection of shower gels, shampoos, conditioners, body lotions and butters and hand creams.
There is also a line for men including shaving gel, hair and bodywash, aftershave balm and moisturizer.
The home collection includes candles, diffusers and room sprays.
The fragrances are:
St Tomas – a light and crisp fragrance with top notes of mint, birch leaf, grapefruit and green apple, along with geranium, lavender and tarragon
Victor – described as rich and aromatic with top notes of nutmeg, bai rose and grapefruit, and base notes of benzoin, vetiver, patchouli and cedarwood
Ruby Grapefruit – offering a fresh, clean tang of citrus and a hint of sweet blossoms and fruit
No 17 – Clean, fresh and zesty, this fragrance has top notes of yuzu, bergamot, lemon and tarragon, along with lily of the valley, nutmeg and water lily
Under The Leaves – described as versatile and easy to wear, this uplifting perfume combines hyacinth and lily of the valley with musk and cedarwood, orange and tomato leaves.
Charlotte Rhys uses ingredients from sustainable sources and its products are packaged using eco-friendly and biodegradable materials which are 70% recycled and free from harmful chemicals and dyes. The brand is accredited by Beauty Without Cruelty and the Vegan Society.