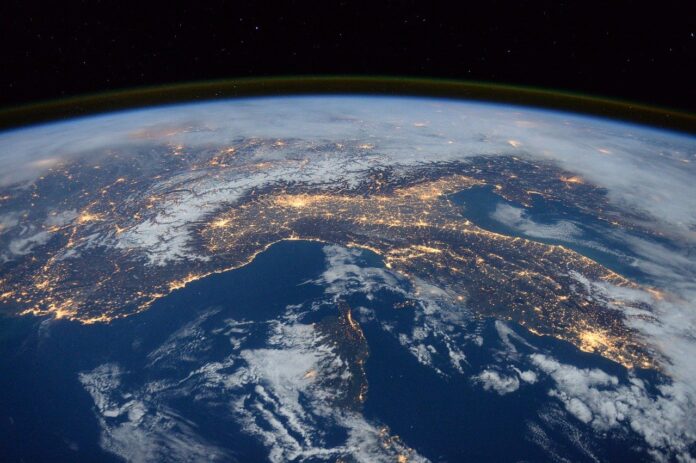 The first UK-wide citizens' assembly on climate change published its final report today, setting out steps for how the UK can reach its legally-binding target of net zero emissions by 2050 and calling for cross-party consensus rather than political point scoring.
Climate Assembly UK's report, The Path to Net Zero, outlines how a representative sample of the population believes the UK should meet this commitment, with specific recommendations spanning ten areas including: transport and air travel; food; land use; what we buy; heat and energy; electricity generation; and greenhouse gas removals.
Report recommendations include shifting to electric vehicles and improving public transport; taxing frequent flyers; support for farmers and a greater reliance on local produce and local food production; facilitating recycling; making offshore wind, onshore wind and solar power key to energy production; a reduction in meat and dairy consumption; and a managed diversity of land use.
The report also calls for improved information and education around climate change; fairness, including across sectors, geographies, incomes and health; freedom and choice for individuals and local areas; and strong leadership from Government.
Climate Assembly UK has shown there is broad support for climate action in the UK, and we strongly welcome its findings
It highlights the assembly's support for protecting and restoring nature, and the value of 'co-benefits' to tackling climate change, such as improved health, advantages for local communities, high streets and the economy, including by the promotion of innovation in technology. The assembly members also urge policy-makers to use the report as an 'invaluable resource' for decision-making.
Assembly members stressed it is 'imperative that there is strong and clear leadership from Government' that should 'forge a cross-party consensus that allows for certainty, long-term planning and a phased transition' and emphasized that 'now is not the time for scoring party political points'.
The chairs of the six commissioning Select Committees have written to the Prime Minister in a bid to ensure Government acts on the recommendations by 'showing leadership at the very highest level of government' ahead of the COP26 in November 2021. They have also written to other party leaders, stressing the role they have in delivering cross-party consensus on attaining net zero.
"Climate Assembly UK has shown there is broad support for climate action in the UK, and we strongly welcome its findings," comments Chris Stark, chief executive of the Committee on Climate Change and one of the assembly's expert leads. "Where possible, we will draw on the assembly's views in our forthcoming advice to government on the Sixth Carbon Budget. The views of the assembly are useful in two ways. They help inform the scenarios we are developing to demonstrate how the UK can reach net zero emissions, and they are particularly useful in considering the policies that will help achieve the goal. It's a real step forward to have this new insight."