Sparkling coconut water brand Coco Fuzion 100 has announced it is the official hydration partner of Huddersfield Town AFC and that Milos Raonic has become its latest sports ambassador.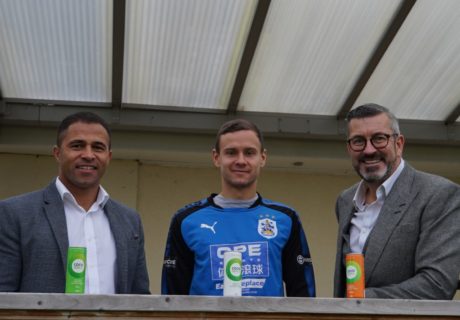 "We are delighted to welcome Coco Fuzion 100 as the official rehydration partner of Huddersfield Town," says Sean Jarvis, commercial director at Huddersfield Town AFC. "Their impressive team of ambassadors is hard to ignore and are proud to be a part of this. This partnership is a massive benefit to the squad and I've no doubt that supporters will get behind and us in welcoming Coco Fuzion 100."
Steve Barton, CEO of Coco Fuzion 100 owner C7 Brands, adds: "We created Coco Fuzion 100 in response to a growing demand from the elite sports teams, where the health benefits of coconut water have been well understood for some years. Huddersfield Town are having a fantastic season and it's great to be joining them as their Official Hydration Partner."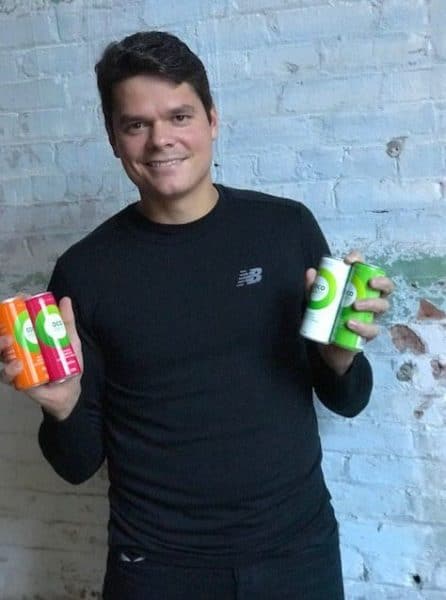 Coco Fuzion 100 has also added Canadian tennis star Raonic to its sports ambassador roster which includes England rugby star Chris Robshaw, boxer Chris Eubank Jr and former British and Irish Lions coach and rugby legend Sir Ian McGeehan.
Commenting on the partnership, Raonic says: "Tennis is all about maintaining sharp focus for long periods of time, so staying hydrated makes all the difference. Coco Fuzion 100 gives me the edge I need to make sure I'm playing my best tennis."