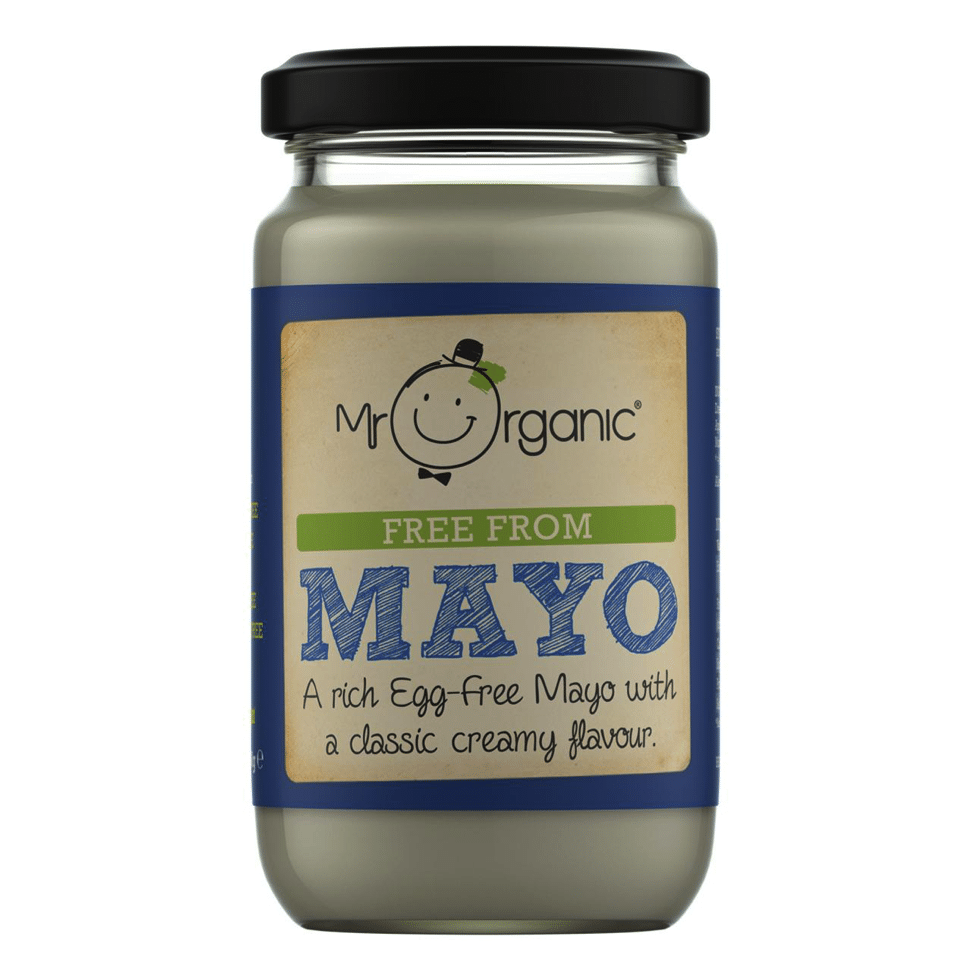 It's been a busy time for Mr Organic, which introduced 16 innovative new products this month, ranging from vegan-friendly mayo to free-from chocolate spread and add-in sauces.
The new products include Free From Mayo, a rich and creamy mayonnaise that's egg-free and vegan friendly; Five Beans Mix, a hearty blend of cranberry, red kidney, black, navy and cannellini beans perfect for broths and summer salads; and a Country Soup Mix.
There is also a line of three versatile add-in sauces: Grilled Pepper, Grilled Aubergine and Tomato & Olive. The sauces are gluten-free, vegan friendly and can be used as a spread, dip, topping, tapenade and much more.
Mr Organic has created three varieties of gluten-free chocolate and hazelnut spreads: Milk Chocolate (winner at Great Taste 2016), Dark Chocolate and Free From Chocolate (made without dairy). Made without additives or palm oil, the spreads are described as a sublime fusion between rich, organic cocoa and toasted hazelnuts.
The organic food company has also launched a selection of hand-crafted conserves in four fruity options: Sicilian Lemon, Sicilian Bitter Orange, Sicilian Mandarin and Elderberry.
"We are so unbelievably excited to be launching so many products during Organic September, especially the new add-ins range which is a life saver for anyone that cares about what they eat but has limited time to cook! This range reflects the continuous innovation we strive for at Mr Organic, bringing the best organic produce to a wide and versatile audience," says Jemma Greenwood, marketing manager, Mr Organic.