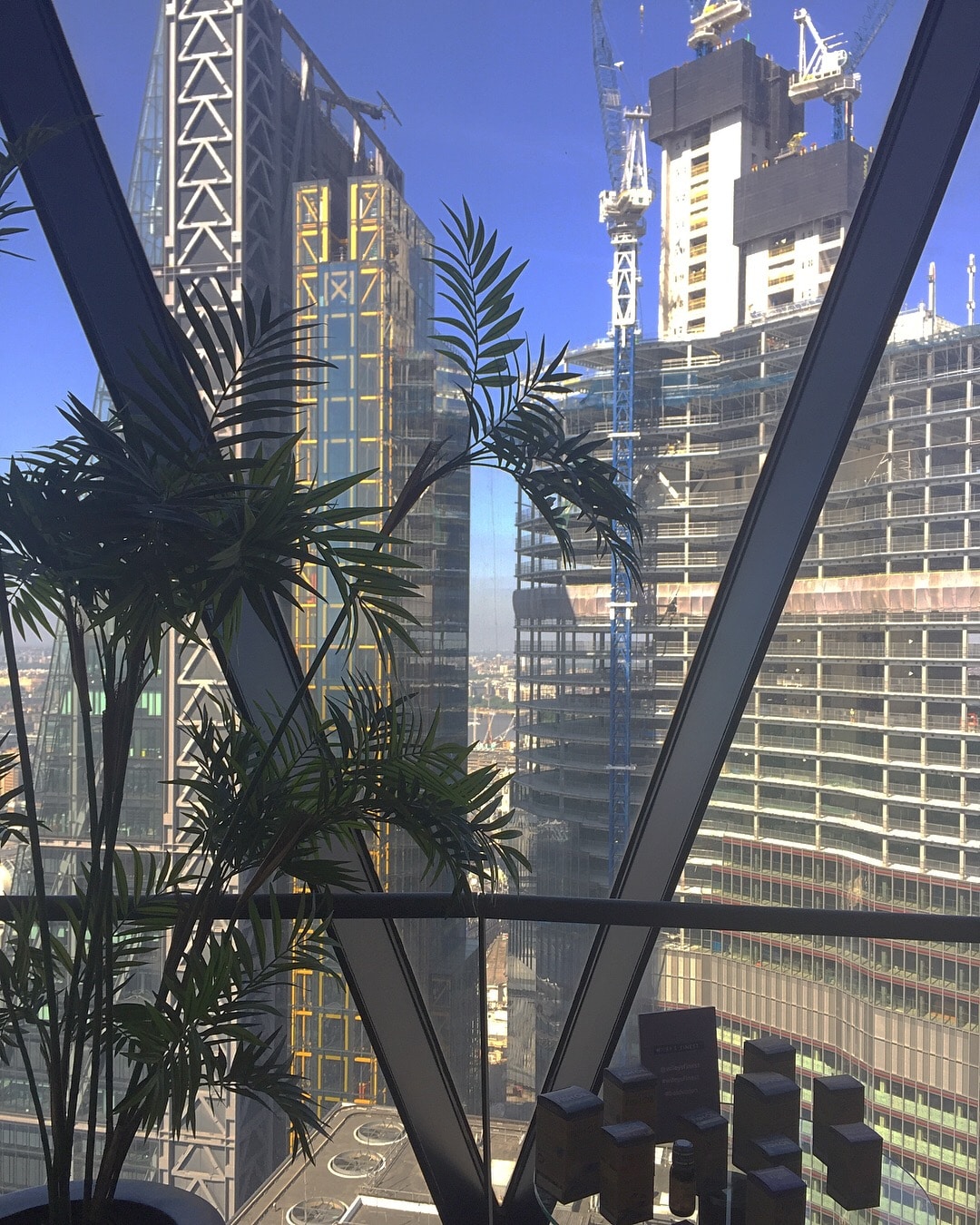 Fish oils brand Wiley's Finest took to the sky with a breakfast event in Searcys restaurant at The Gherkin, to promote its latest product to journalists and bloggers.
The supplement, Bold Vision Proactive, has been formulated specifically for eye health, and is being targeted at younger generations who are typically exposed to more blue light from computers, tablets and smartphone screens than older generations. The soft gel capsules contain lutein and zeaxanthin to protect again blue light; zinc, vitamin E and astaxanthin which act as antioxidants; and are also omega-7 rich, which the brand says helps combat dry eyes.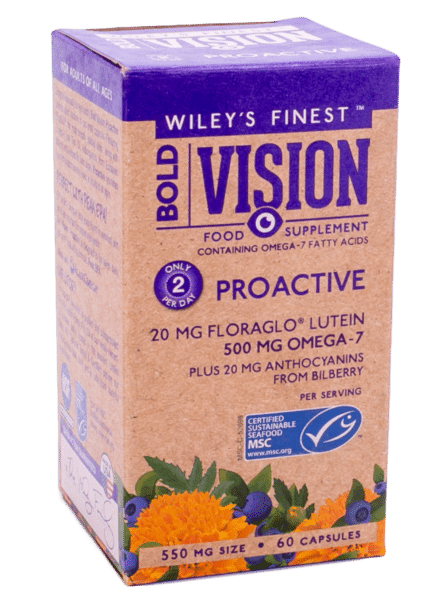 "It has been designed to strengthen eye tissues in the macular and prevent age-related macular degeneration," says Maria Barboza, UK territory sales representative and brand educator for the US supplements company.
Barboza gave each of the attendees the chance to screen their eyes for macular pigment optical density (MPOD) using a rapid eye test. In a previous interview with NPN, Wiley's Finest CEO Sam Wiley described the MPOD technology as 'a little bit like taking an eye test for a driving exam'.
"The MPOD score basically correlates to the amount of lutein in your diet. You look into this viewer and push a button every time you see a flicker. About a minute later it will spit you out a little score and it will tell you where you fall in the distribution of lutein: are you way too deficient; are you moderately deficient; do you have sufficient amount?" Wiley told NPN.
The formulation is one that I would write myself
Shona Wilkinson, who has been working with Wiley's Finest on the product, gave a talk at the event about the nutritional content of Bold Vision. "The formulation is one that I would write myself. It's the quality of the ingredients; that's where Wiley's Finest excels. Fish oils is the most important supplement to get right in terms of quality," she said, adding that it's the 'attention to detail' of the family-run business which she most admires.
According to Barboza, obtaining adequate amounts of lutein through diet alone is challenging, and equates to six daily cups of broccoli alone; a statement some retailers might find helpful when educating customers about Bold Vision.