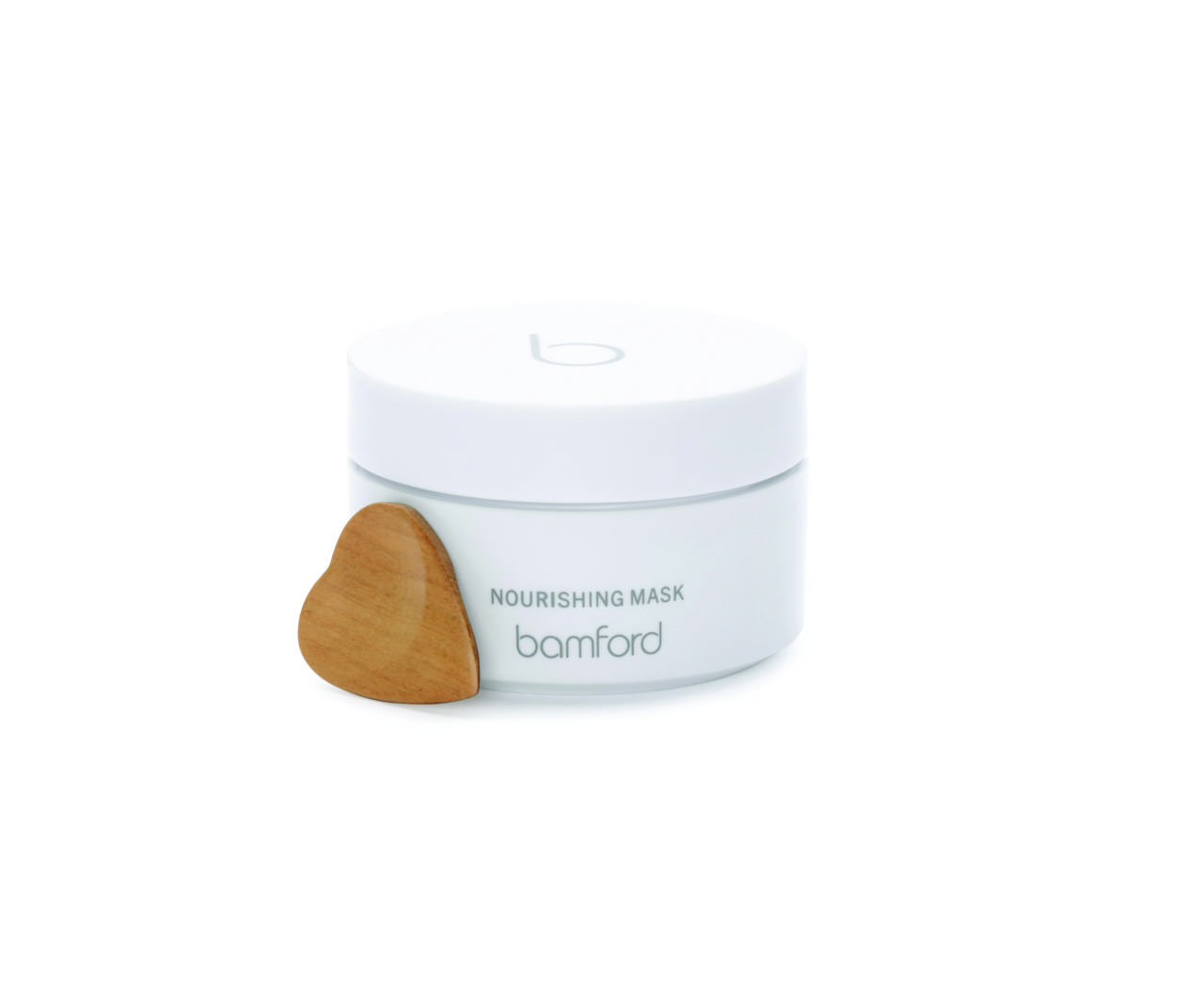 The natural and organic range is made up of ten products including masks, elixirs, balms, oils, serums, creams and lotions developed to address three skincare needs.
The Life range is for daily maintenance and aims to protect, nourish and hydrate; Awaken is designed to smooth and refine skin; and Restore, is an anti-ageing offer.
The Life Cleansing Balm contains shea butter, coconut and argan oils to hydrate and cleanse, along with strawberry seed oil and aloe vera to soothe, replenish and rehydrate skin. It is fragranced with Lavender, Rosemary and Bitter Orange.
The Life Moisturising Lotion combines strawberry seed oil to nourish and moisturize with rosemary extract to hep protect skin from pollution and free radical damage. It is fragranced with ylang ylang, neroli and lemon myrtle.
The Awaken Elixir is a highly concentrated blend of apple, lemon and red grape extracts designed to help gently resurface skin and promote essential cell regeneration. It can be used alone or to boost a favourite product.
The other products in the range include Facial Oil, Moisturizing Cream, Life Elixir, Serum and Nourishing Mask.