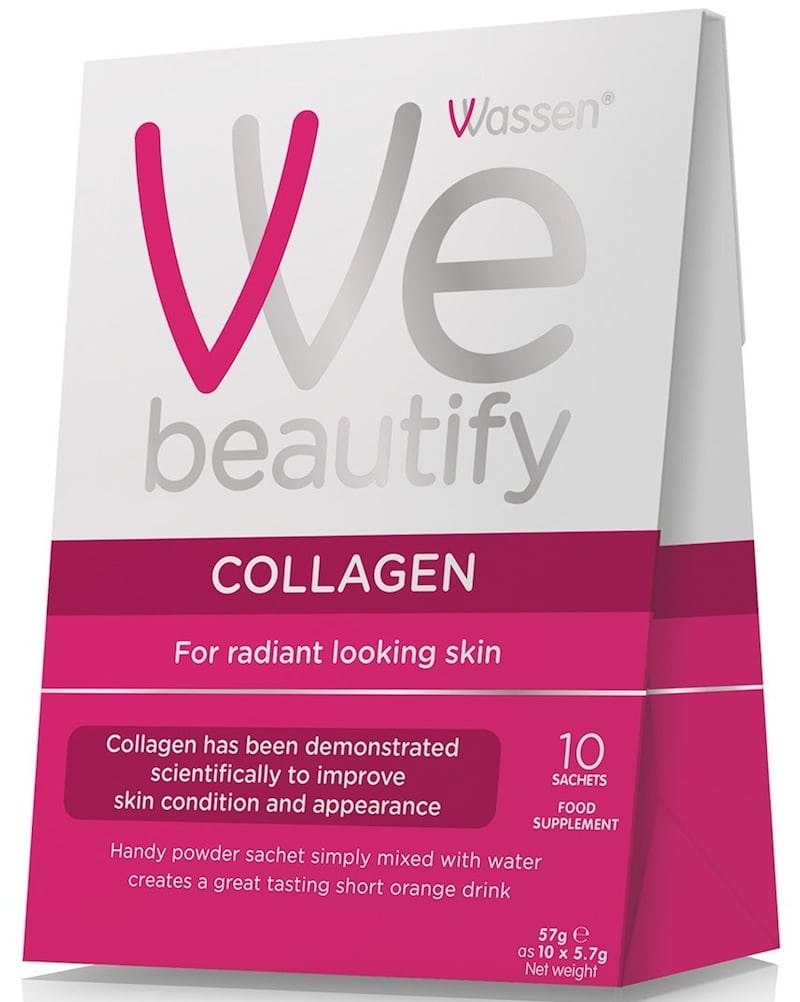 New on the shelves this month is Wassen Collagen drink, a supplement which aims to promote beauty from the inside out.
The product contains Peptan hydrolysed collagen to enhance skin strength and structure, enhance skin hydration, promote smooth, firm looking skin and reduce the appearance of fine lines and wrinkles.
The orange drink, which comes in sachet form, is designed to deliver essential nutrients to the dermis layer of the skin through the body's blood supply.
Wassen Collagen also incorporates 100mg vitamin C, 15mg vitamin E and 2mg manganese to protect cells from oxidative stress.