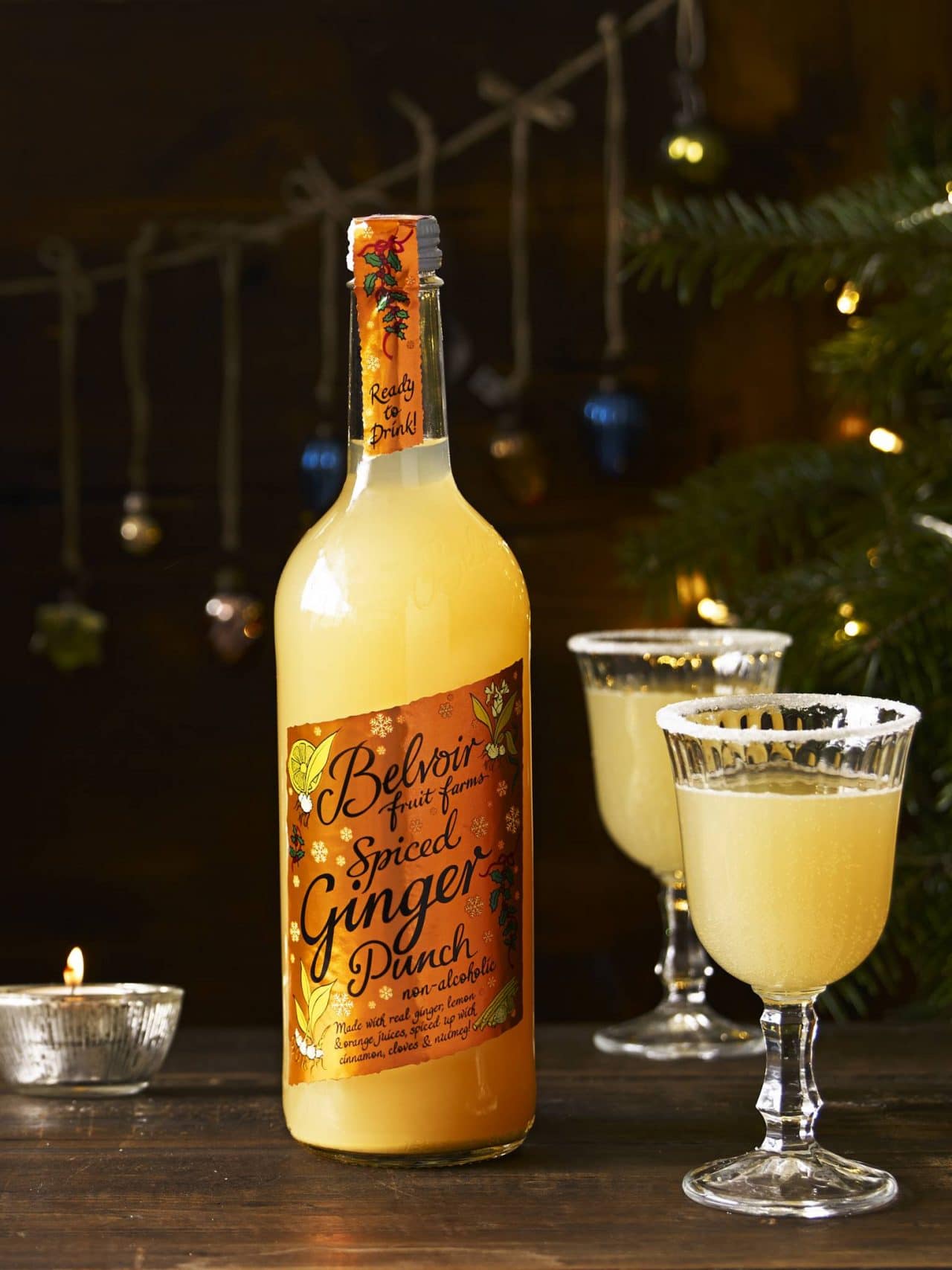 Belvoir Fruit Farms has launched a new Spiced Ginger Punch produced using fresh cooked ginger, orange and lemon, combined with exotic spices.
It can be consumed on its own, warmed in a pan or microwave, or combined with a splash of whisky for a warming treat or mixed with wine for a mulled beverage.
As with all Belvoir's drinks, the Spiced Ginger Punch is hand-made and doesn't use any preservatives, artificial flavours, colours or sweeteners.
Spiced Ginger Punch joins Spiced Winter Berries, Honey, Lemon & Ginger Cordial; Apple, Plum & Cinammon Cordial; Spiced Apple & Ginger Cordial; and Mulled Winter Punch.