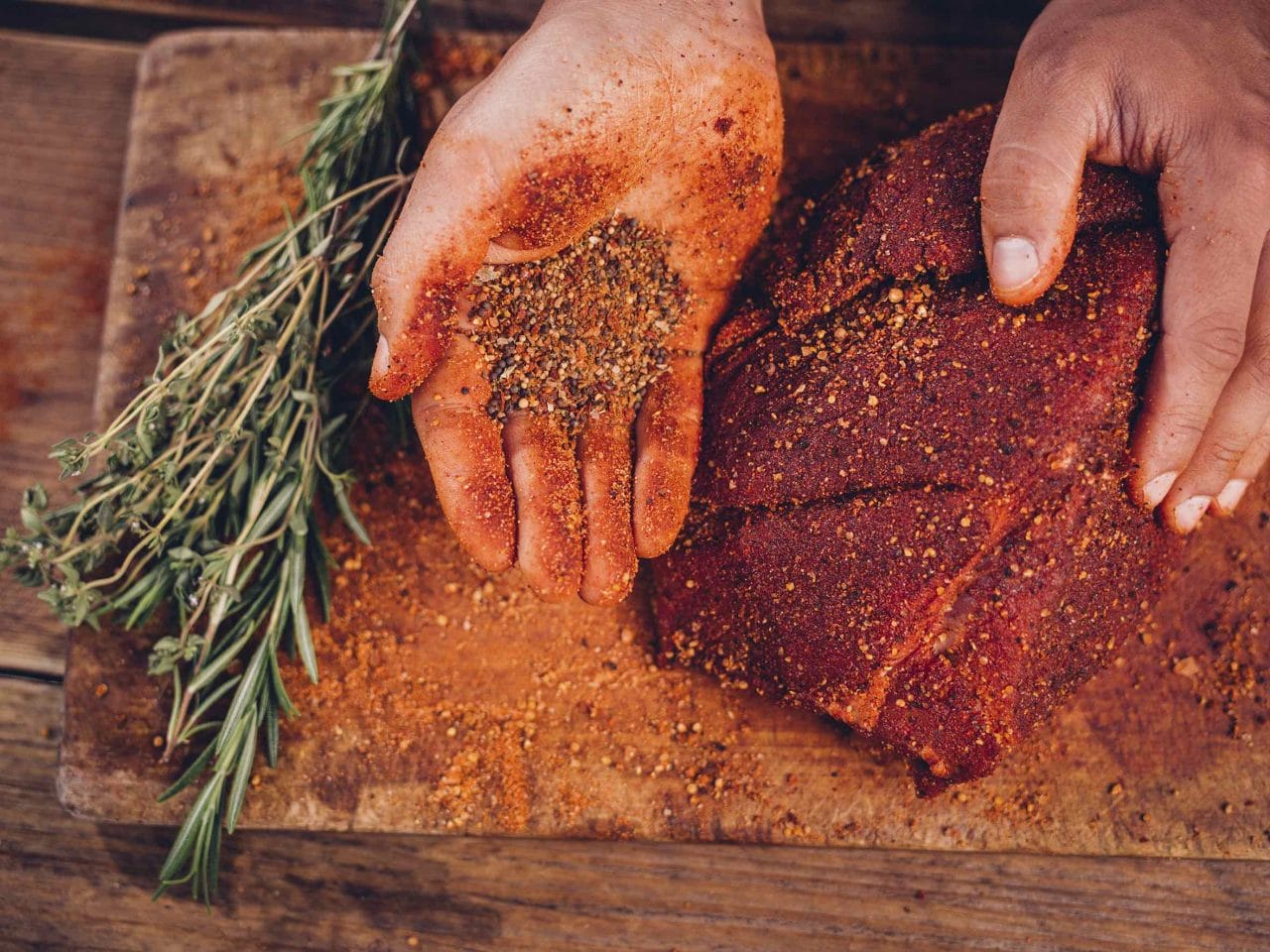 In anticipation of the 2016 Rio Olympics, EHL Ingredients has created a new spicy Brazilian blend as well as two new BBQ seasonings and a stuffing mix designed for summer dining.
The Brazilian-style Churrasco Seasoning contains a blend of red bell peppers, black pepper, tomato, onion, garlic and bay leaf and, says the company, works particularly well with chicken.
The new BBQ Seasoning is a blend of smoked paprika, tomato, celery and mustard, and the Memphis BBQ Dry Marinade is a sweet blend with a slightly tangy soya sauce note for a taste of the deep south, enhanced with chilli, herbs and allspice.
Finally, EHL has introduced a Smoked Paprika, Tomato and Parsley Stuffing Mix for an alternative take on stuffing.
"With the Olympics taking place in Rio in August, we anticipate that ingredients and dishes from Brazil will experience a boost in popularity in the UK, influencing the flavour combinations and products available to consumers," says Christine Peers, sales director at EHL Ingredients. "Our new Brazilian blend is set to be a popular choice for shoppers to create Brazilian themed dishes over the summer season."
Commenting on the BBQ seasoning, Christine adds: "Consumers are gearing up for the summer season, and soon the nation will be dusting off the barbecue and enjoying the warmer weather – with the Olympics set to be a driver for South American-style ingredients and recipes. Our new Brazilian and BBQ blends and seasonings will enhance the traditional classics, such as grilled meat and vegetable dishes, as well as adding authentic world flavours to the mix.
"Authenticity and provenance are high importance for EHL, and we always go the extra mile to ensure that our ingredients are sourced from quality suppliers with full traceability to the country of origin, assuring retailers that the product they are getting is 100 per cent authentic."