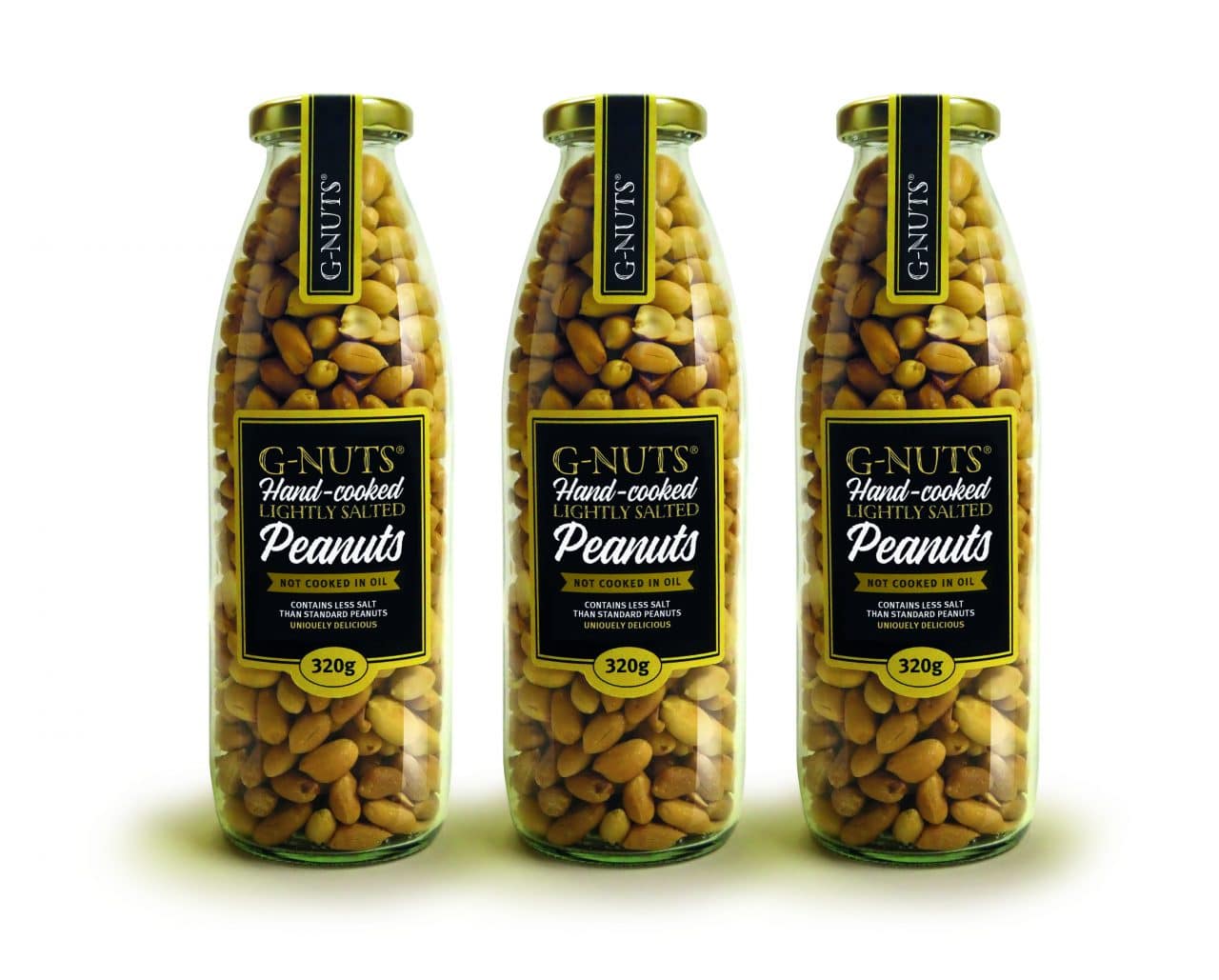 G-NUTS has introduced to the UK its unique-tasting snack G-NUTS Peanuts, aimed at consumers looking for a tasty but healthy snack.
Company founder Funmi Brady says that what makes G-NUTS Peanuts different from others on the market is the quality and freshness of the peanuts and the way they are cooked – with just sea salt – to retain their subtle, natural flavour. The nuts aren't cooked in oil and only minimal salt is added. "The shop-bought nuts here are so salty and oily," Brady explains. "Ours are natural, with a subtle, delicious flavour."
Brady grew up in Nigeria where as a child freshly cooked peanuts, known in Africa as groundnuts, were one of her favourite snacks. Now living in the UK, and inspired by her memories, Brady spotted a gap in the market and is on a mission to introduce people to proper peanuts.
The production takes place in Nigeria by G-NUTS' sister company, enabling control of standards throughout the process. The peanuts are hand-cooked in small batches to ensure maximum flavour and quality.
"We only employ women for the cooking," explains Brady. "I'm trying to give something back to the economy in Nigeria. It's good to know that there are people working for us in Nigeria who are getting money that they need."