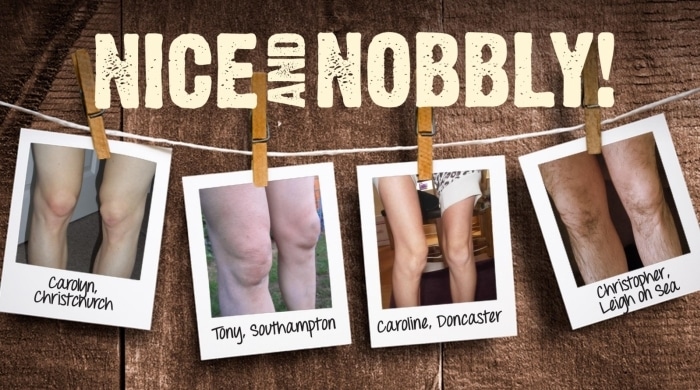 Nature's Path has revived the great British institution of the nobbly knees competition by launching its very own contest sponsored, of course, by its Nice & Nobbly granolas and snack bars.
£500 is up for grabs, so if you think your knees could nobble with the best of them, take a photo and show them what you've got.
There are strict rules, however. Nature's Path only wants pictures of knees that are nice and nobbly – so no airbrushing.
For details of how to enter, visit the Nature's Path website.
Good luck!