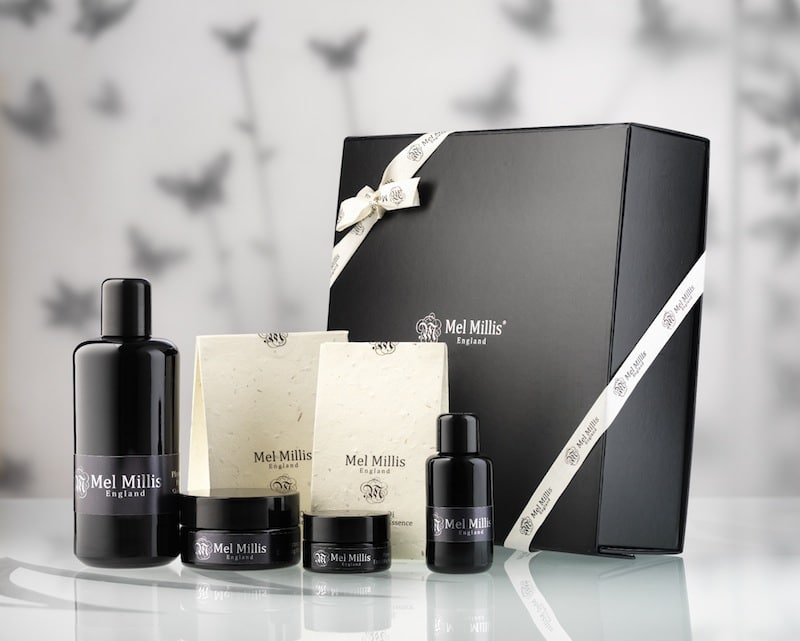 Beauty brand Mel Millis has launched four facial products under the Phytonutri Qi name, inspired by the power of natural ingredients from sources as diverse as the Arctic and Atlantic Ocean.
The products in the new range are: Phytonutri Qi Plankton Skin Remedy cleanser; Phytonutri Qi Energising MM Face Peel; moisturizing Phytonutri Qi Enriching Sea Plant Jelly; and Phytonutri Qi Enhancing Arctic Essence oil serum.
Tracey Foy, founder of Mel Millis, said: "We are extremely excited about our new Phytonutri Qi range and I'm confident our customers are going to love it every bit as much as we do. Every skincare product we make is cruelty-free and sustainably sourced, with certified organic and natural ingredients handpicked to deliver exceptional and effective results."
The unique product packaging takes the sustainable concept right back into the garden. Mel Millis' recyclable mini gift bags have wild flower seeds embedded in the carton paper which can be sown to produce a mini-crop of colourful flowers for the garden or window box.