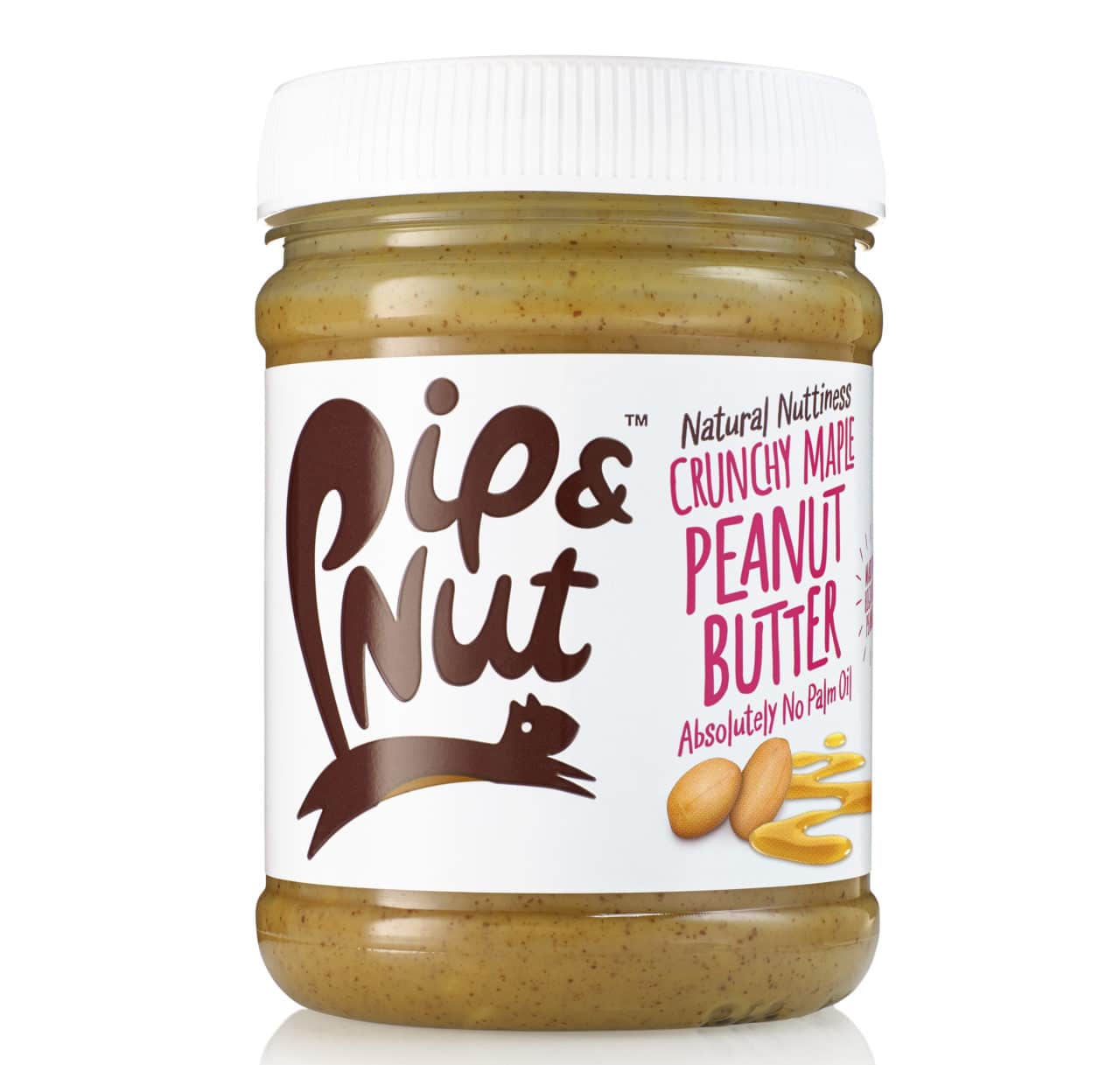 Pip & Nut has launched into Morrisons, with over 1,000 fixture facings across the UK.
Raw, organic and unpasteurized kombucha brand Equinox Kombucha has secured a nationwide listing in over 250 Waitrose stores.
No.1 Rosemary Water has won the Best Food & Drink Product of the Year Award at Food Matters Live 2017. It has also secured listings in over 100 Carluccio's and 30 Leon restaurants.
Andean Sol has won the award for Most Innovative Food Packaging at Natural Products Scandinavia 2017 for its Royal Quinoa and Chia Seed range.
Biona's Organic Mini Fruit Bears have been awarded the 2017 Gold Free From Food Award.
Free-from pudding manufacturer GATO & Co has now launched into to Sainsbury's Ocado and is now also available from Marigold.
English Tea Shop has won the Business Award for Sustainability at the National Business Awards. It has also announced its continuing sponsorship of Surrey CCC for two more years.
Tyrrells has extended its range with the launch of the new limited edition Black Truffle & Sea Salt Crisps.
Divine Chocolate is being featured as part of The British Bid, a global initiative designed to demonstrate the best in British business and generate new growth via overseas trade.
Wessanen has invested £1.25 million in new equipment at its tea factory in Dorset as part of its plans to develop an overall Centre of Tea Excellence.
Ugo Foods has scooped Company of the Year in the regional Hertfordshire Business Awards, whose judging panel also gave the company Gold for Innovation.
Adam's Chocolate has launched a new range of two-cube pocket-sized packs for its Goji Berry & Pistachio and Mint varieties of organic cold-pressed chocolate.
Welsh skincare company Naissance is going global by selling its products online through Amazon Marketplace.
Firefly has launched a new range of multipacks of its Peach & Green Tea, Lemon, Lime & Ginger and Kiwi, Lime and Mint juice drinks.