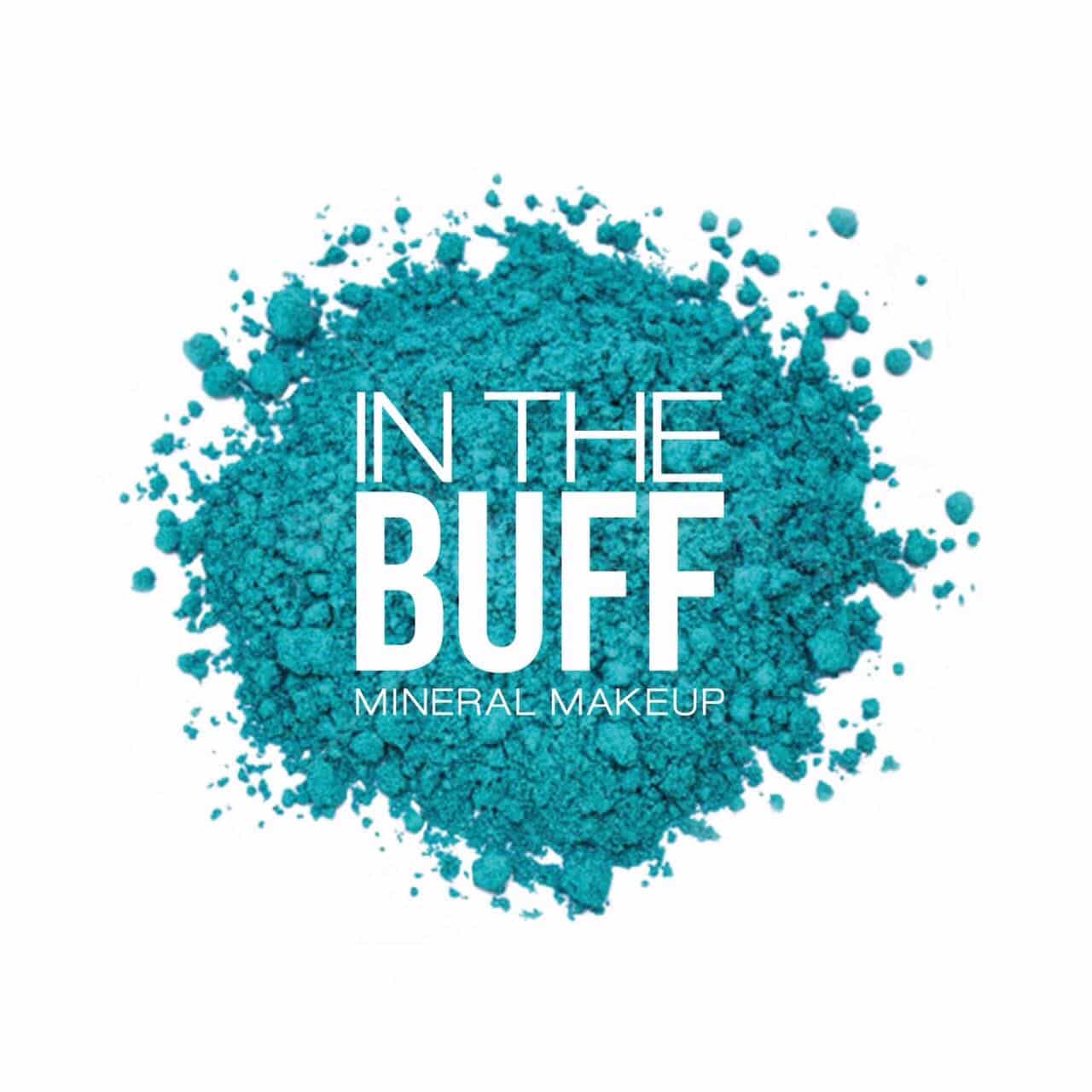 Natural make-up brand In The Buff Makeup has launched, offering a range of mineral make-up products specifically for women who want to show off their true beauty, naturally.
Aiming to enhance and revitalize the natural beauty women already possess, rather than concealing or changing it, the range includes foundations with a natural SPF of 15 – including a range catering for the diversity of darker skinned women – as well as blushers, bronzers and eye shadows, all inspired by nature.
Also on offer are make-up brushes, available both individually and in sets, to complement the range.
Company founder Becky Laroc commented on the launch: "We have created 100% pure natural make-up that can enhance your beauty whilst leaving you feeling as though you aren't wearing anything.
"Your skin will look flawless but it won't be clogged; it actually offers a number of health benefits for those with problem skin areas. So as the name suggests, your skin is 'In The Buff, as nature intended' and you'll look absolutely fabulous."