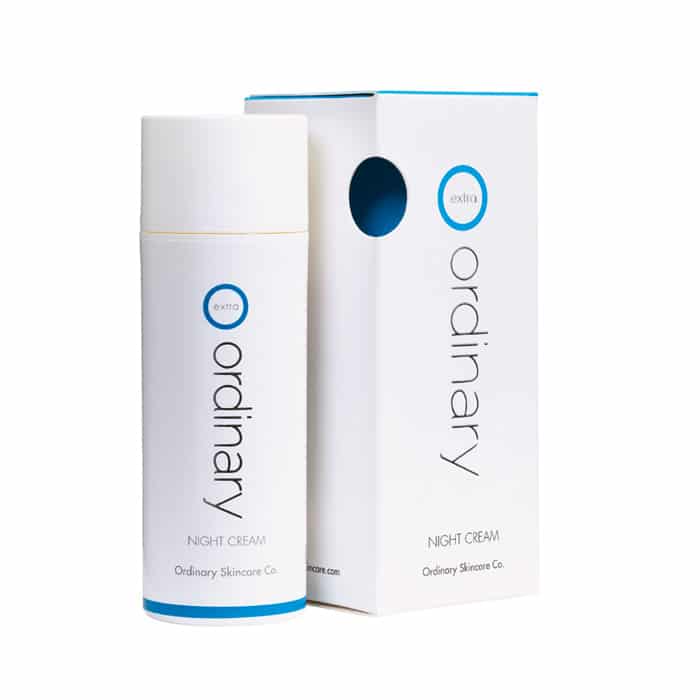 South African natural skincare brand Ordinary Skincare has been launched in the UK by Skin Evolution.
The range of moisturizing creams were developed by Dr Claire Jamieson – a household name in South Africa – who was inspired by the difficulty her patients had in finding skincare products for dry and sensitive skin that delivered effective, long-term moisturization and protection without side effects.
The Ordinary Skincare range was created to be a simple way to ease the problems associated with dryness, such as tight, uncomfortable, itchy skin or the inflammation and irritation of skin sensitivity.
The products combine plant oils and extracts including green rooibos, grapeseed oil, olive oil, shea butter and co-enzyme Q10 to provide protection against free radical damage and keep skin radiant and fresh.
The Plainordinary and Extraordinary Skincare ranges include a Day Cream, Day Cream with SPF30, Moisturizing Balm and Night Cream.