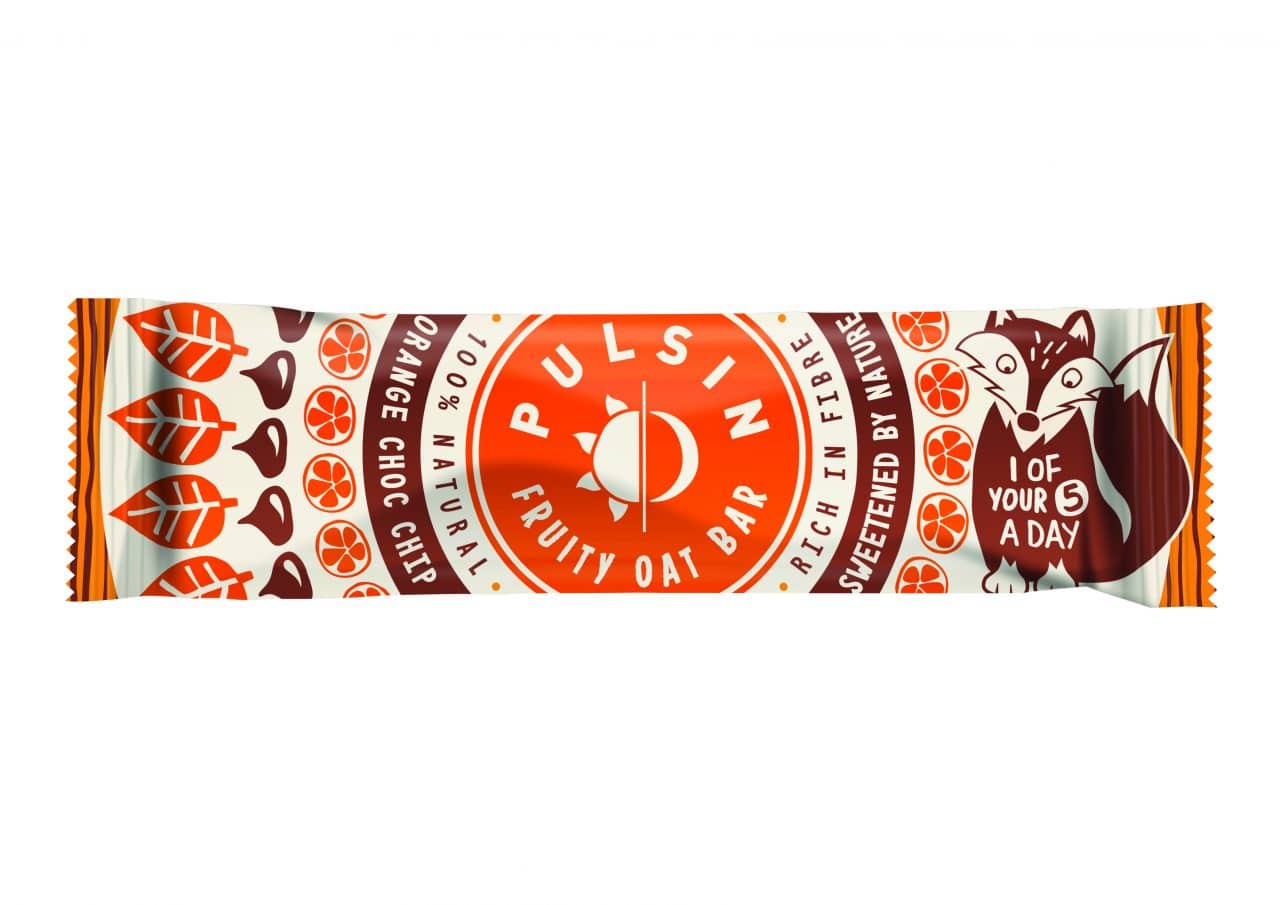 Pulsin has rebranded and reformulated its range of Kids Fruity Oat Bars, with new packaging and a lower sugar recipe.
The brand says the high-fibre bars are now one of the lowest sugar kids' bars on the market, with a third less sugar than the average children's fruit snack.
The bars, which are 100% natural and made with real fruit, are aimed at children between three to nine. They come in Strawberry, Blackcurrant & Apple and Orange Choc Chip varieties.
"The low natural sugar content in Pulsin Kids' Fruity Oat Bars makes them an ideal snack choice for parents keeping a watchful eye on their child's sugar intake," says nutritionist Fiona Campbell. "Not only are they nutritious and great tasting, they also make an ideal replacement for high sugar snack bars including other, seemingly low sugar options which contain more sugar and less fibre."
The brand recently secured listings for the bars in Sainsbury's and Tesco.