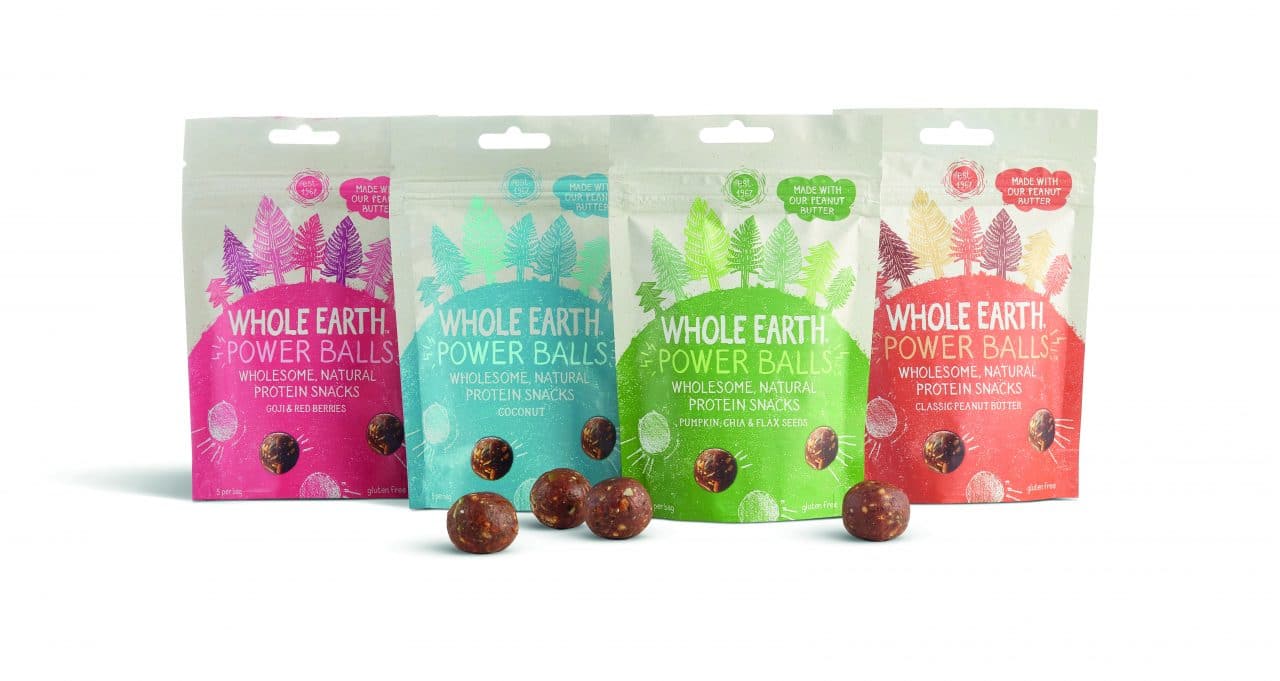 Whole Earth has increased the distribution of its Power Balls sports and nutrition snack with its first supermarket listing, with Sainsbury's.
Wellaby's gluten-free and vegan Simple Bakes snacks are now being listed by selected Waitrose stores as well as Ocado.
Co-op has listed two Divine Chocolate impulse bars: The Divine Dark Chocolate Caramel bar, and the recently launched Divine Cappuccino bar.
Veloforte won a two-star for its Classico flavour and a one-star for its Di Bosco' flavour at the Great Taste Awards.
Tropicsoul has won three one-star Great Taste Awards for its Pineapple Punta Cana, Banana Colada and Mongo & the Beets drinks.
Cambridge Commodities has been named the exclusive UK distributor of Baobest, a powdered extract from the African baobab fruit. It has also launched its mushroom-based vitamin D powder VitaShroom D.
Superfood brand Naturya has teamed with Sainsbury's to launch what it says is the UK's first mainstream 'healthy baking' aisle. Up to 14 lines of Naturya superfoods are now available across 600 stores nationwide. 
Organic baby and toddler food brand Organix is sponsoring the Feed People Well award at the Food Made Good Awards 2017.
Vivid Matcha has launched new certified Organic Matcha Green Tea Powder sachets in 510 Tesco stores in the UK and Ireland.
Riso Gallo has developed a premium quality frozen Carnaroli risotto that is ready in only five minutes.
Great British Biscotti has introduced a fiery Jalapeno & Cheddar variety to its autumn range.