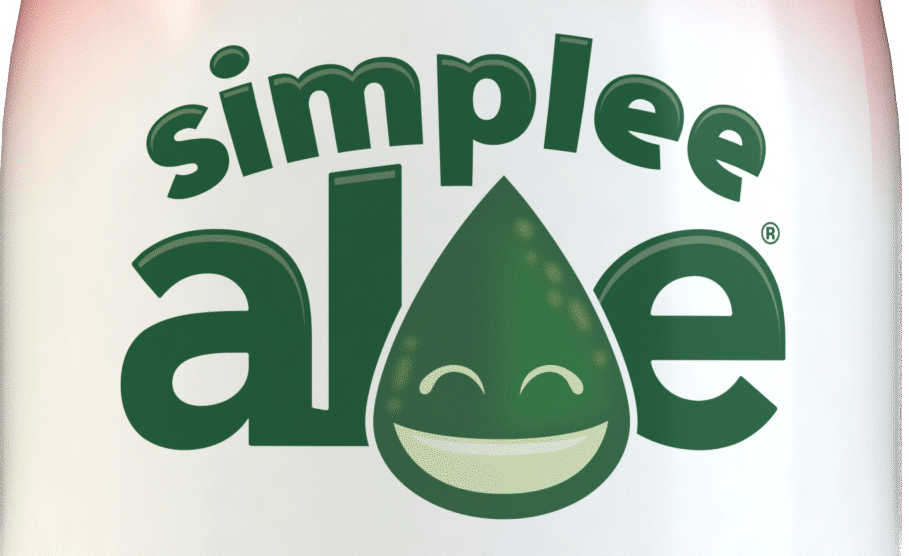 A new natural and organic Aloe Vera Juice Supplement has been created by Simplee Aloe.
The product has been designed to target adults looking for the digestive and anti-inflammatory benefits of aloe vera in a versatile form with minimum sugar content.
Available in a 500ml bottle, the supplement comes in two varieties – Original, with a dash of lemon juice, and Cranberry – and can be taken neat or mixed with smoothies or juices.
"Since we launched our aloe vera with fresh juice range, we've seen an increase in demand for a pure aloe vera health supplement, but found those on the market contained artificial or processed preservatives, such as potassium sorbate or citric acid," explains Alex Lai, co-founder and managing director of Simplee Aloe. "After one-and-a-half years of product development, we've released the first all-natural and organic supplement using only a dash of organic lemon juice as a preservative."