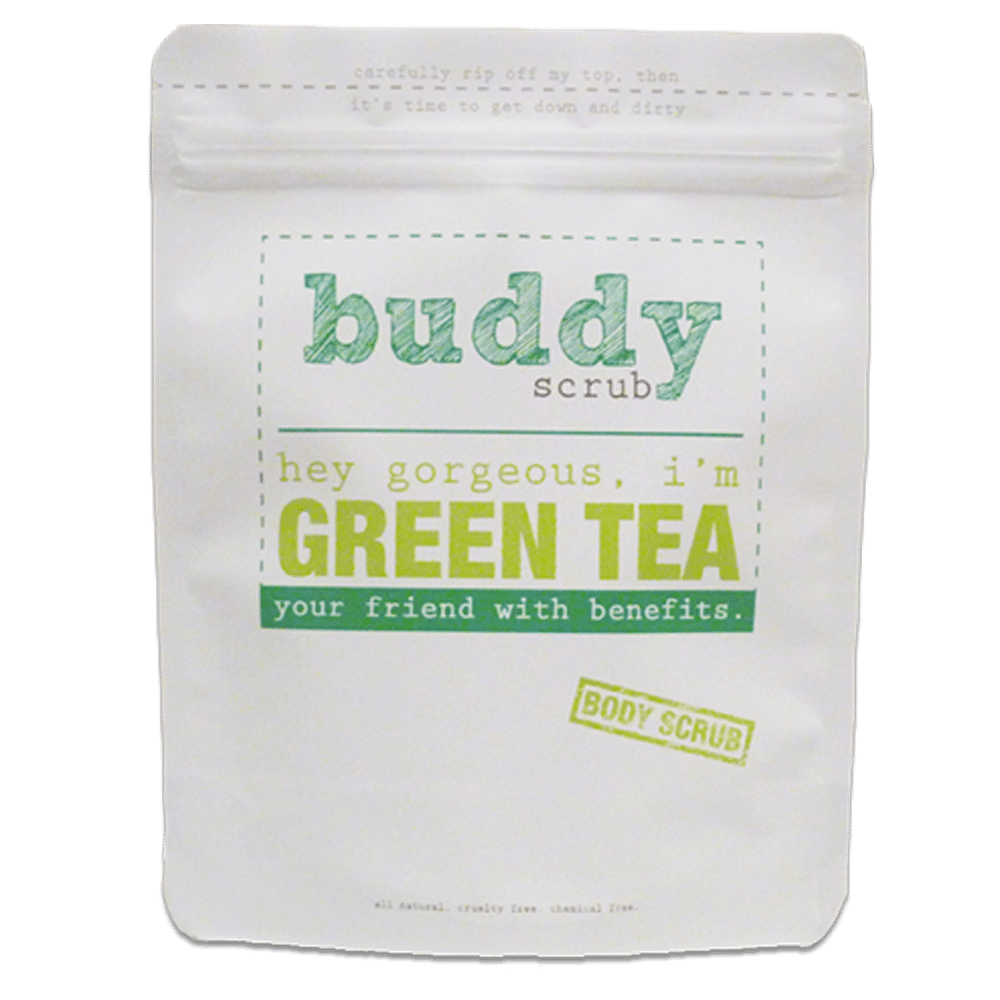 All-natural Australian beauty brand Buddy Scrub aims to clean up in the UK by launching a three-strong range of body scrubs.
Featuring natural exfoliating and moisturizing ingredients including invigorating green tea, antioxidant-rich raw cacao powder, hydrating coconut oil and cleansing activated charcoal, the range is aimed at those with dry skin, blemishes, stretch marks and scarring.
The Green Tea Body Scrub is described as an uplifting and revitalizing exfoliating powerhouse of sea salt and sugar, with green tea powder and coconut oil along with jojoba oil and grape seed oil to cleanse and moisturize.
The Raw Cacao Body Scrub smells like orange chocolate and is designed to get skin glowing. Sea salt and brown sugar gently exfoliate dry skin, and grape seed, sweet almond and coconut oil hydrate and moisturize.
The Charcoal Body Scrub is what the brand calls a secret skincare weapon that provides a refreshing cleanse that targets toxins and aims to purify pore and absorb pollutants.