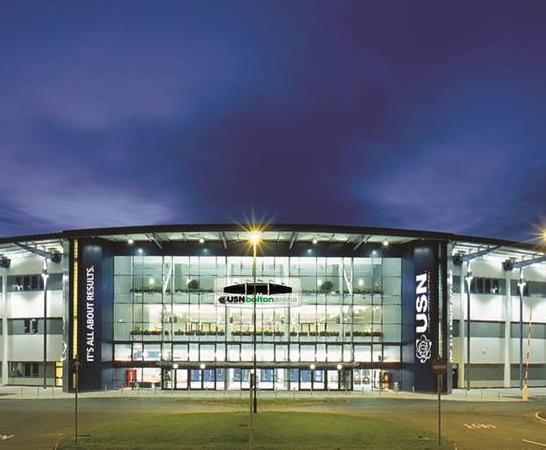 Sports nutrition brand USN and Holland & Barrett have parted company.
Holland & Barrett parent NBTY Europe issued a statement saying it delisted the USN range after carrying out a review of its sports nutrition offer following recent changes to the category's VAT status.
However USN says the retailer took the decision after the brand rejected new trading terms from Holland & Barrett, which it called "unrealistic".
Kyle Rowe, group director of trading at NBTY Europe commented:  " … following recent VAT changes to the (sports nutrition) category, we have decided to review our current offering, to ensure our on-going focus centres around providing our customers with the highest quality and value own-label and branded sports nutrition and supplement products.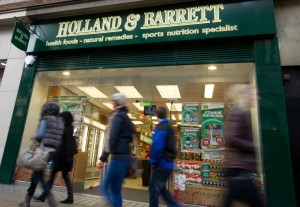 "Although we have enjoyed an excellent working relationship with USN over the years, we no longer feel their current proposition supports the future direction of our business."
"We are already working closely with several existing suppliers on new lines to provide wider customer choice, greater value and the highest quality from brands like Maxinutrition, Optimum Nutrition and Phd and will be reviewing their performance to ensure we minimise further price increases given the recent impact of VAT on consumers."
But USN's managing director, Jason Oakley, told Natural Products that the retailer was asking the brand for margins that were "incompatible with running a sustainable business".
He added: "We are a fast-growing, innovative brand – we've launched 23 lines since January – which is creating demand and driving customers into stores. But if we we can't make the margins to support a sustainable business, what is the point?"
Oakley says that despite obvious concerns over losing "a big chunk of sales" following its exit from Holland & Barrett, USN was confident – thanks to strong exports and wholesale trade – that it wouldn't be diverted from its strategy "to become the UK's leading sports nutrition brand". Oakley believes there is an opportunity in particular to increase brand presence in the independent health food trade after it exits the 704-store strong retail chain.
Pictures: Top: The USN Bolton Arena – USN signed a sponsorship deal with the major northern sports venue earlier this month. Lower: Holland & Barrett – "reviewing performance" of sports nutrition brands.