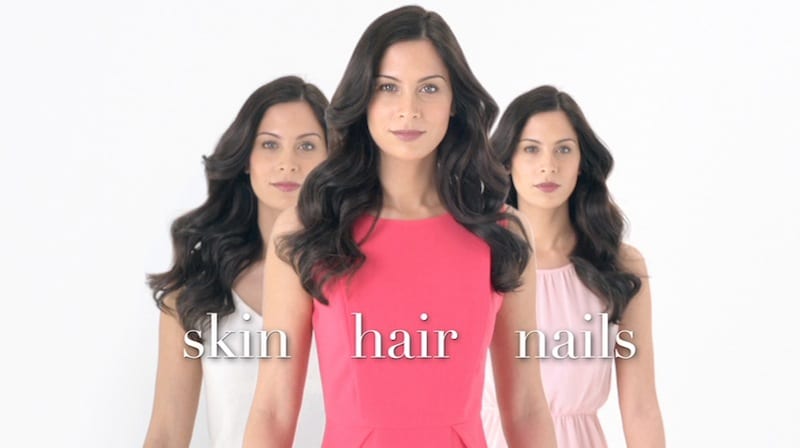 Vitabiotics has announced a national TV ad campaign for its skin, hair and nails beauty supplement Perfectil.
The two-month campaign, which starts today (8 September), illustrates how the product's specific nutrients play a 'triple active' role to support healthy skin, hair and nails from within.
Three products from the range will be showcased in the advert – Perfectil Plus Skin, Perfectil Plus Nails and the newest addition, Perfectil Plus Hair.
Commenting on the campaign, Vitabiotics VP Robert Taylor said: "Over two decades ago Perfectil pioneered and first introduced the original concept of a nutri-cosmetic tablet for skin, hair and nails, all in one beauty supplement. We are delighted to be launching Perfectil on TV for the first time ever, as part of a further strengthening of Vitabiotics' overall A&P investment to grow and develop the vitamin market."