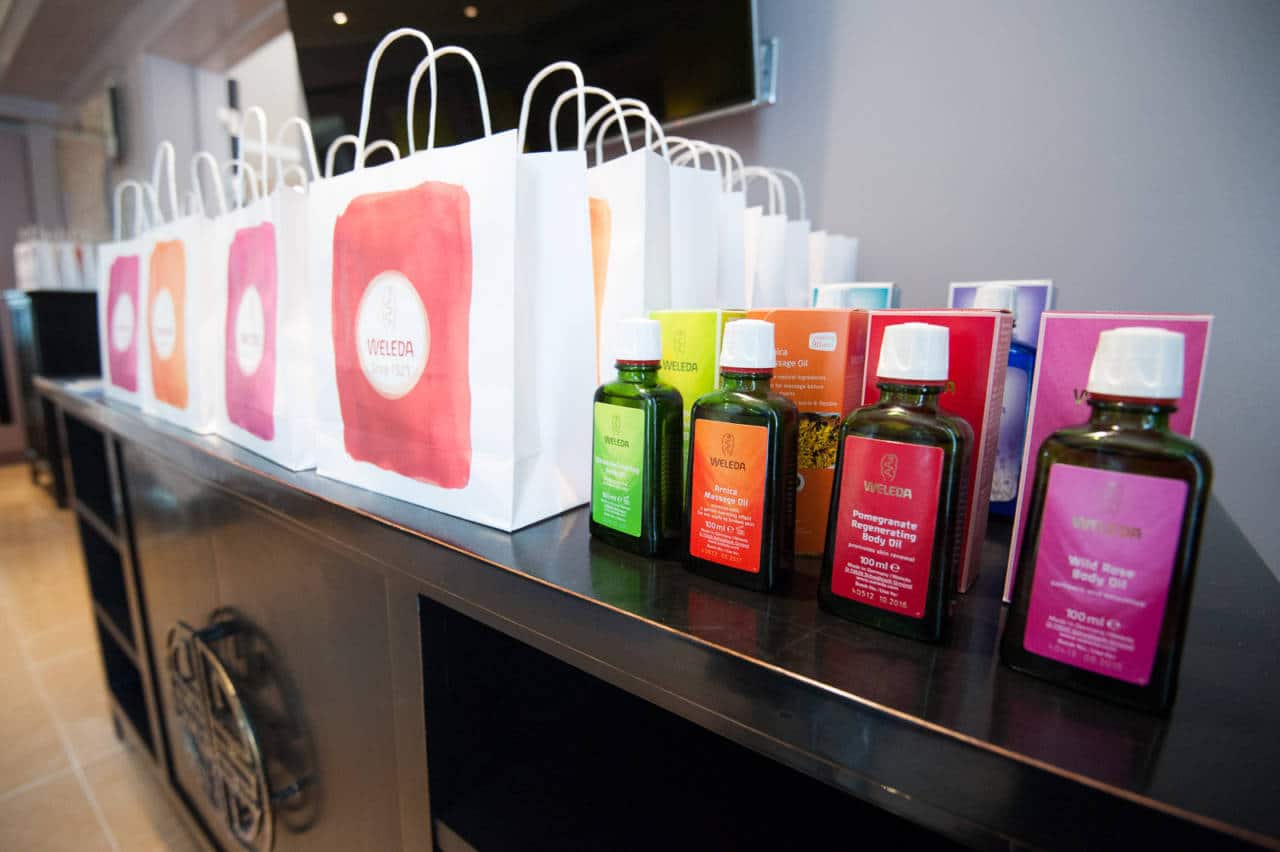 Weleda has once again sponsored The Model Zone at London Fashion Week by offering pampering and organic beauty at the British Fashion Council's chill-out area, which is becoming an increasingly popular fixture at the event.
Revitalizing treatments and massages were offered by Weleda's team of beauty therapists – Amanda Bucher, Shona McStravick and Dija Ayodele – and homeopath and natural health expert Wendy Rushin was also on hand for wellbeing consultations.
Models who visited the zone were given a 'fashion week survival collection' containing a variety of Weleda products including the restorative Weleda Skin Food, Citrus Refreshing Body Oil, Nourishing Millet Shampoo and Lavender Relaxing Bath Milk.
Also on offer was Weleda's organic Blackthorn Elixir, a fruity cordial made with sloe berries, formulated to invigorate and rebalance during stressful or demanding times.
The Model Zone wash rooms and changing areas were also stocked with Weleda products – organic soaps, hand creams, natural toothpastes and deodorants to keep models fresh and fragrant.