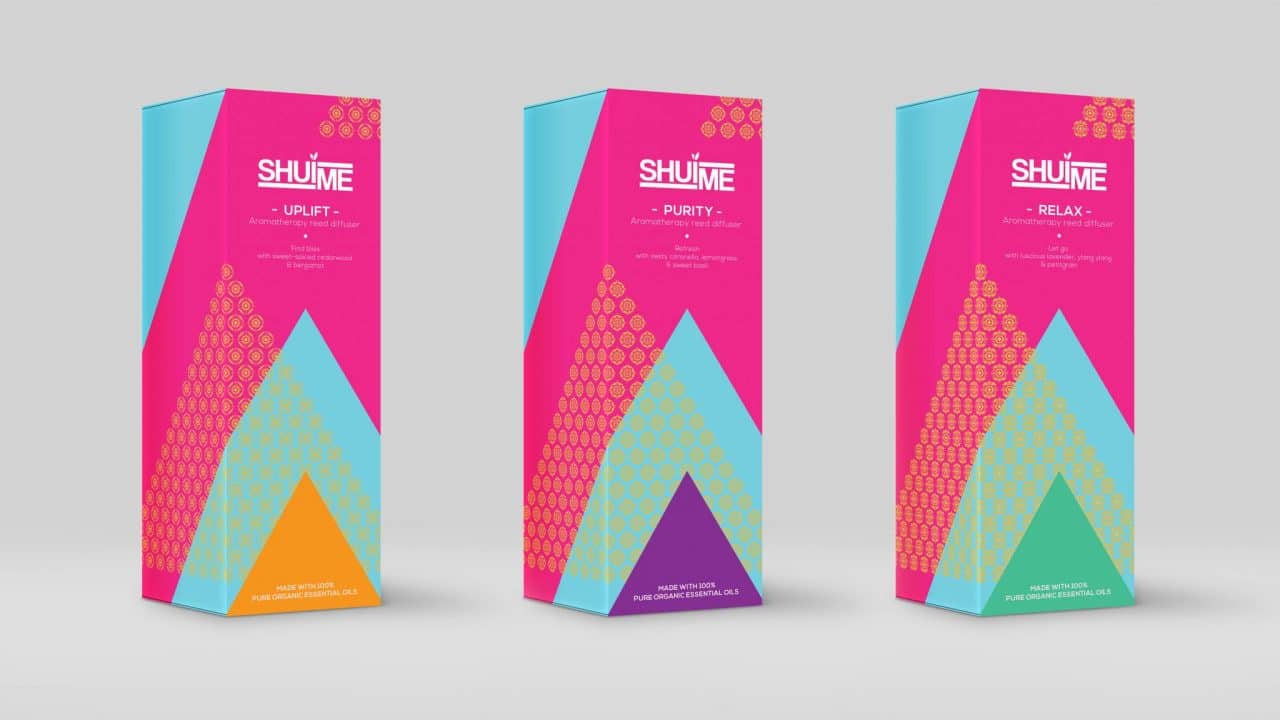 Wellbeing Bristol is to launch its flagship range of Shui Me therapeutic reed diffusers at Natural & Organic Products Europe in April.
Presented in an elegant bottle and made from 100% organic essential oils using only natural ingredients, these alcohol-free diffusers have eco-friendly fragrance-free base oil made from sustainable sources.
Each Shui Me diffuser has been specifically designed with a delicately balanced blend of organic essential oils to radiate harmony and promote a sense of wellbeing for mind and body.
The three varieties are: Relax, combining lavender, ylang ylang and petitgrain to aid relaxation and sleep; Purity, with citronella, lemongrass and sweet basil to help purge negativity; and Uplift, a mixture of cedarwood and bergamot to lift your mood.
They provide a consistent aroma 24 hours a day lasting up to three to four months.
Visit Wellbeing Bristol at NPE on Stand A77.