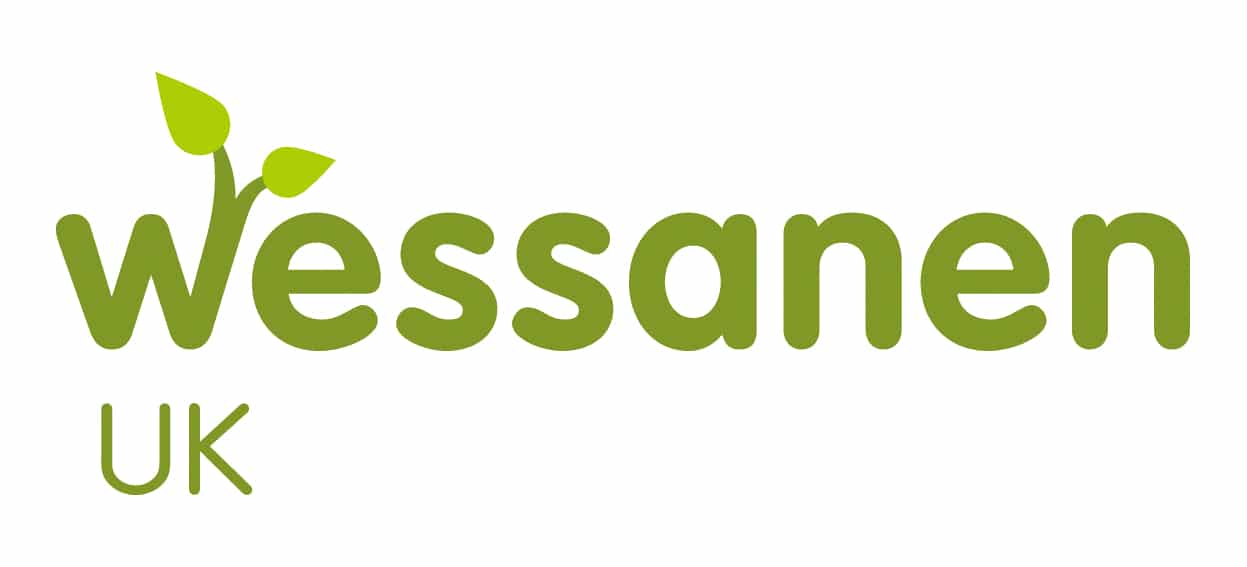 Wessanen UK is providing financial support to enable the International Tree Foundation (ITF) to deliver its Sustainable Community Forestry Programme.
The aim of the programme is to provide funding to non-governmental organizations (NGOs) to deliver community-level participatory projects that conserve and restore local forest resources and associated biodiversity. It also looks to help organizations improve local livelihoods through the sustainable use of trees and related income generation, and to increase resilience to climate change.
This funding is made possible thanks to donations from the ITF's supporters and Wessanen UK has pledged financial support to help the charity to provide these grants to successful applicants.
Patrick Cairns, CEO at Wessanen UK, comments: "As a business, we are passionate about protecting our living planet for current and future generations, so it's our pleasure to be able to play a role in supporting the ITF's Sustainable Community Programme. We encourage interested organizations to submit their proposals."
"We are grateful to Wessanen UK for their generous support for our Sustainable Community Forestry Programme," adds Andy Egan, CEO at the IFT. "We are looking forward to awarding grants to some exciting new projects for the year ahead."
Applications for the programme will be accepted until 17 October 2016. Grants will be available for both NGOs and community-based organizations in sub-Saharan Africa. You can find out more about the programme here.