The Northampton co-op Daily Bread has announced that it is organizing year-long events to mark its 40th anniversary, kicking off the celebrations by launching a special edition Ruby Muesli.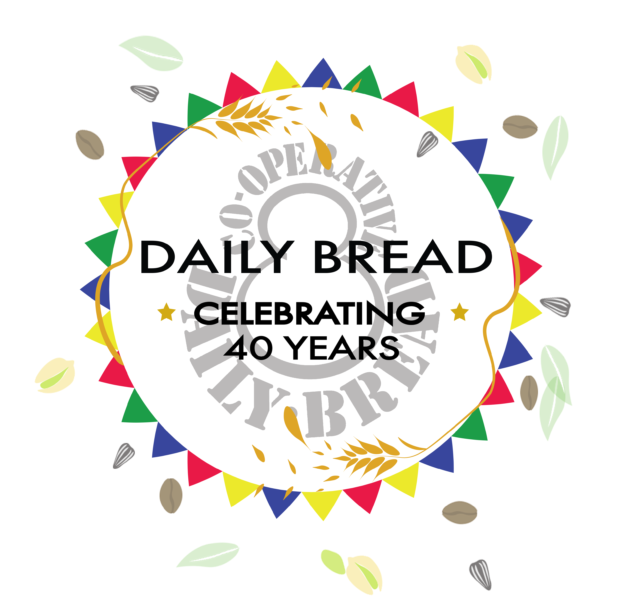 The wholefood retailer has a series of events and activities planned for what John Clarke –the longest serving co-op member of 33 years – says will be a year to remember. "We've come a long way since the founders from a church group at St Peter's Church in Weston Favell decided to develop a business to reflect their beliefs, and now, four decades on since our store opened on Bedford Road, we want to say a big thank you to our loyal customers to honour this achievement."
Clarke says the co-op – which was named Growing Co-operative of the Year in the Co-op of the Year Awards in 2017 – is planning some fantastic events, including a service of thanks with some of the founding members, a party for workers and suppliers, as well as a series of other community activities to be revealed in the coming months.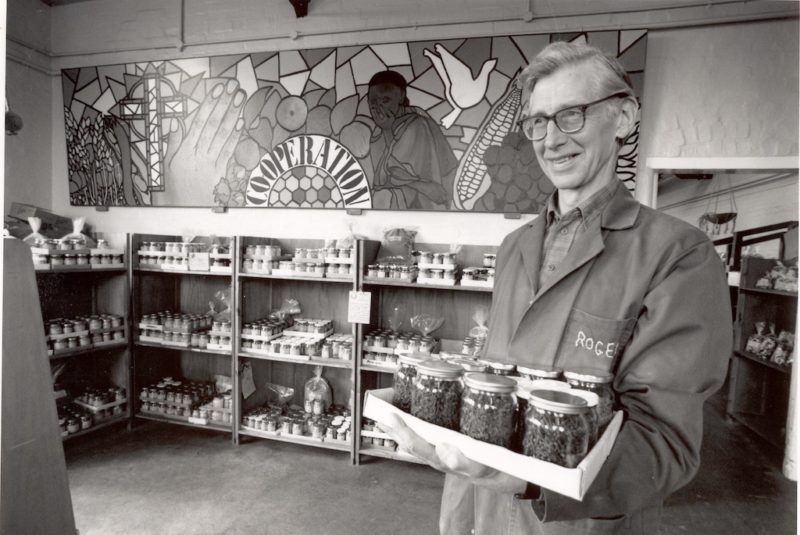 The cooperative aims to provide wholesome food at a fair price and has a strong commitment to Fairtrade principles and products. It strives to stock as much organic and local produce as possible, and all of its produce is suitable for vegetarians
In 2018 Daily Bread became the sponsor of the Artisan Local Vegetarian/Vegan Product of the Year category in the Northamptonshire Food and Drink Awards in what the co-op says is a demonstration of its continuing support for the county's producers.