Weleda has been featured in a new 78-page report by Positive Luxury, launched at the Davos World Economic Forum annual meeting on 21 January.
The Positive Luxury Predictions Report 2020: Decoding the Next Decade of Change focuses on initiatives that inspire and influence consumer attitudes towards biodiversity and sustainability in the luxury industry.
The report includes a case study around Weleda's new YOU ARE NATURE campaign, putting it forward as an example of how a beauty brand can connect with the consumer to inspire change. The campaign – Weleda's first ever global brand campaign – was developed to reinforce the link between nature and people and encourage consumers to find their natural match within the Weleda range of natural and organic skincare as a way to reconnect with nature.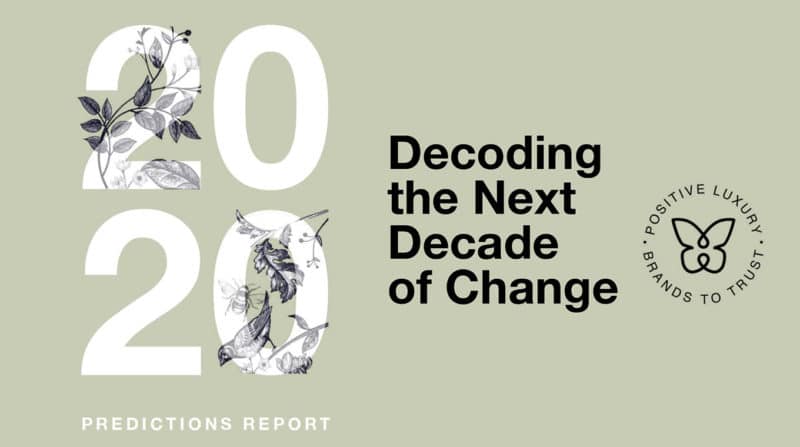 "Weleda is taking storytelling to the next level to strengthen and advance its position through a new communications campaign designed to appeal to a fresh audience," says the report. "Weleda designed YOU ARE NATURE with inclusivity and authenticity as the two guiding principles of the campaign. The beauty brand reminds us of how closely connected we are with nature using very clean and understandable analogies and beautiful images, making the conscious decision to embrace an aesthetic as natural as possible, using diverse and international models, limiting the use of makeup, and actively avoiding any retouching of the imagery."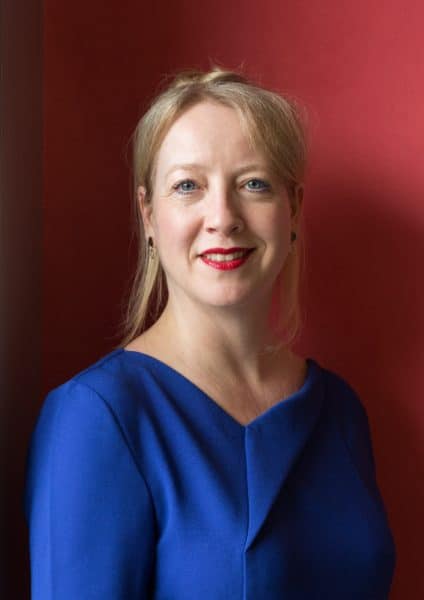 The campaign has been designed to run in eight regions around the world, across multiple channels and platforms in various formats from print to digital. It will expand to online advertising and TV, outdoor advertising, in-store, and at European trade and consumer shows such as Vivaness in Nuremberg in February and Natural & Organic Products Europe in London in April.
An Driessens (pictured), Weleda's head of global marketing, is also featured in the report, in a Q&A interview which highlights the brand's new UEBT Sourcing with Respect certification.
Positive Luxury is the organization behind the Butterfly Mark awarded to luxury brands and businesses to recognize their commitment to creating a positive impact on people and the planet.
A free copy of the report can be downloaded here: http://bit.ly/3aAb945.