Natural Products News shines a spotlight on a handful of the latest launches, campaigns, award wins and more from natural and organic brands and businesses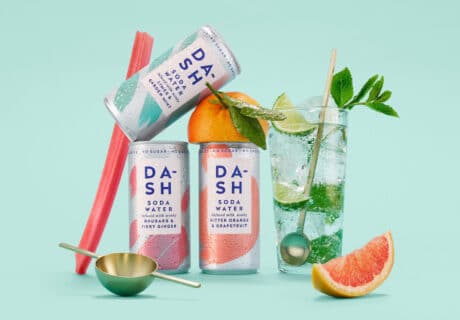 New Soda Water from Dash is said to be a first of its kind mixer, containing no calories, sugar or sweeteners. Made with British spring water, bubbles and real, wonky fruit that would have otherwise gone to waste, Dash Soda Water is designed to complement alcoholic or non-alcoholic spirits, and comes in three flavours: Wonky Rhubarb & Fiery Ginger, Wonky Limes & Garden Mint, and Wonky Bitter Orange & Grapefruit. "We embarked on a journey to create a mixer that delivers on flavour but cuts out sugar and sweetener," says co-founder Jack Scott. "We wanted to bring a fresh perspective to this, simply infusing our spring water with deliciously wonky fruit and a good dash of soda fizz." The mixers come in 200ml aluminium cans.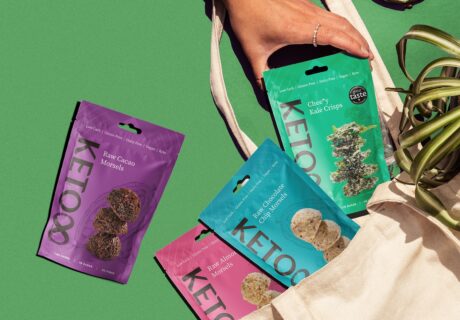 8Foods has created a new sub-brand, Keto8, which offers three main product ranges – Keto Sweet Treats, Keto Snacks and Keto Breads & Bagels. The products are all handmade in small batches using artisanal methods in the brand's kitchens in London. They are free from grain, gluten, wheat, dairy and refined sugars. "I've always been uncomfortable with the level of sugar in some so-called healthy products, so launching Keto8 bolsters the availability of low-carb, low-sugar, truly healthy breads, snacks and desserts in the market, and also taps into the exploding demand for Keto foods as part of our 2021 strategy to increase distribution and sales," explains founder Alexi von Eldik.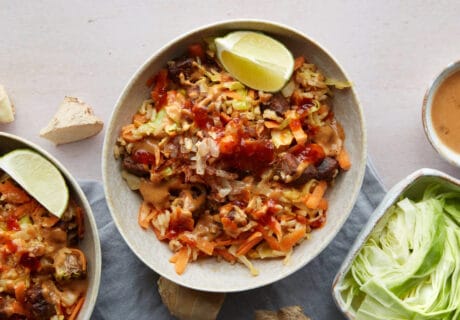 Meat-free brand Better Nature has teamed up with Mindful Chef to launch two new recipes: a cottage pie using the brand's Tempeh Mince and a speedy nasi goreng using its pre-marinated Saucy Stir-fry Better Bites. Brand co-founder Christopher Kong says: "For us, it's the next step in our mission to make our tempeh-based products even more accessible …. We want to show people that protein can be sourced sustainably and ethically without compromising on taste and these new recipes certainly do that." Adds David Waller, Mindful Chef buying manager: "Better Nature really stood out for us with their clean label, all-natural products and passion for great taste and nutrition … Better Nature is perfectly aligned with our values."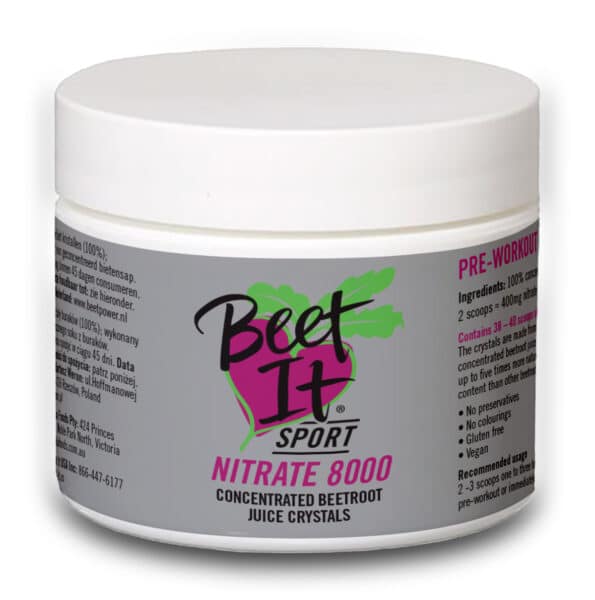 Beet It Sport says it's taking nitrate dosage 'to the next level' with new Nitrate 8000 Concentrated Beetroot Juice Crystals. Each 210g tub contains 8,000mg of dietary nitrate (400mg per two-scoop serving) – three times more than other beetroot powders and crystals marketed to athletes, claims the brand. Made from 100% concentrated beetroot juice, the crystals are Informed Sport-certified. "The new Nitrate 8000 Crystals taste delicious in their own right and can also be sprinkled on breakfast cereals, yoghurt, fruit salad or added to water or other drinks," says brand manager Jonathan Cartwright. "They will make nitrate supplementation more accessible to the wider sporting community."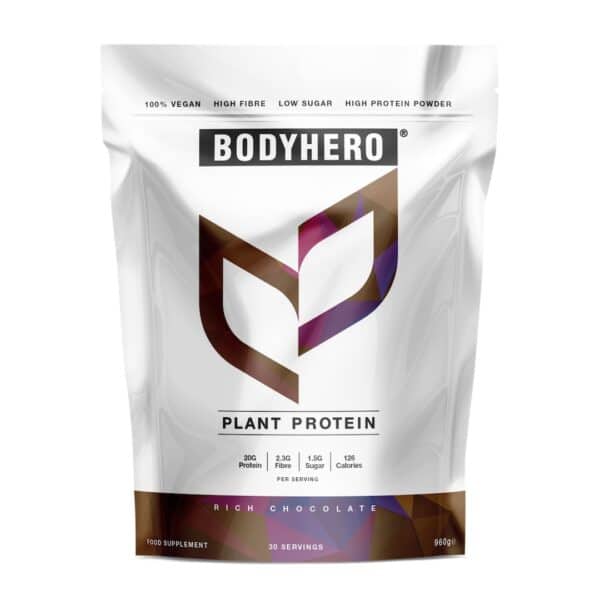 Bodyhero has launched a line of functional fitness products made with 100% natural, sustainably sourced ingredients. The clean-label, plant-based products are high in protein and fibre and low in sugar, and the initial range comprises Rich Chocolate Plant Protein Bars, Powder and Shakes. Each serving contains 20g of protein from golden and yellow split peas, and fibre from chicory root. "We saw a gap in the market to make plant-based protein products cleaner, simpler, better tasting and more accessible," says Andy Birch, Bodyhero MD and former product & fitness director of Virgin Active Health Clubs, who co-founded the brand with Coldplay member Guy Berryman. "There is a joy in simplicity. Our products deliver everything you need, include nothing you don't, and with zero compromise on taste."