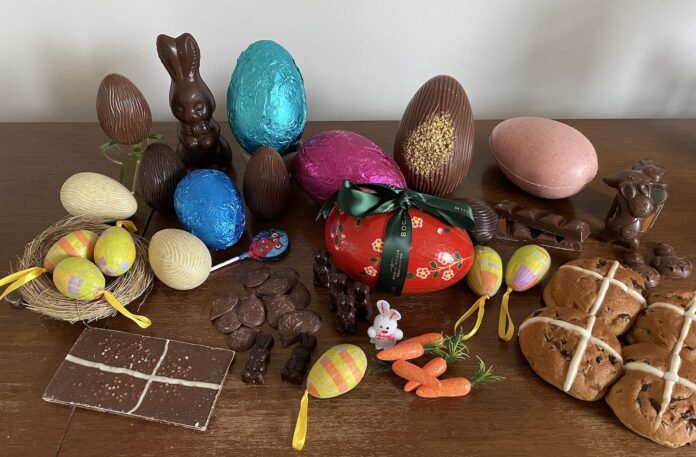 The winners of the inaugural Free From Easter Award 2022 have been announced in time for the triumphant brands to promote their successes in the run-up to Easter in April.
"With egg hunts, sweet treats and family time together, children and adults alike are often as excited for Easter as they are Christmas," says the awards' CEO Cressida Langlands. "But those on restricted diets can struggle to find safe free-from foods, even more so at Easter. Helping brands promote the many terrific products out there is a win-win-win for us, for manufacturers and for consumers!"
The recipients of Gold were NOMO's Cookie Dough Crunch Egg & Bunny, described as 'the perfect egg for kids and adults with allergies or without' and Wicked Kitchen's Fruity Blackcurrant Flavour Choc Egg, which boasted 'perfect tempering' and 'a lovely blackcurrant flavour'. Joining them on the Gold podium were Moo Free Original Easter Egg & Bag of Moofresas ('intricate moulding and looks so special') and Asda Free From Marble Choc Easter Egg ('a pretty marble effect enhanced by the outer texture').
But it wasn't all chocolate on the rostrum, with Glitterbug Bakery's Simnel Cake taking a Silver and Co-Op's Free From 4 Hot Cross Buns a Bronze. Other medallists included Tesco and Aldi.
"All four Gold winners will now go through to the final of the main Free From Food Award," explained Langlands. "The finalists in all categories will be announced on 16 March, with the winners' announcement and party on 26 April."
To view all Gold, Silver and Bronze winners in the Free From Easter Awards, click here.