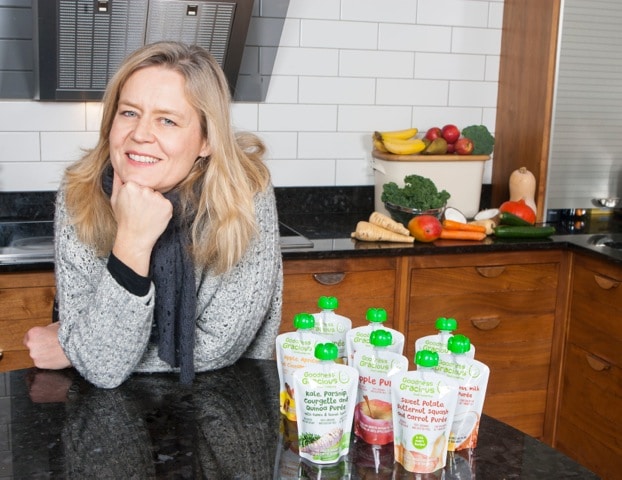 The Goodness Gracious Food Company has made its TV advertising debut with a 30-second advert appearing on Nick Jr and Nickelodeon.
The animated advert, which is on in breakfast, daytime and evening slots, is designed to build awareness of the brand's range of organic Ayurveda-inspired purées for babies and children.
"It was a big day for us to see our first ever TV advertising campaign launch and we are really happy with the result," says Goodness Gracious founder Katherine Gubbins. "I was closely involved with the execution of the campaign as I really wanted to show mums that it's the blend of ingredients we use in our recipes that makes our pouches stand out and that we're totally transparent about what goes into them."
"We never add sugar to our foods and we only use recipes that are carefully balanced just with what babies need. We're also clear about talking to parents, giving them the information they need to make good choices for their children whilst making our foods taste great," she adds.