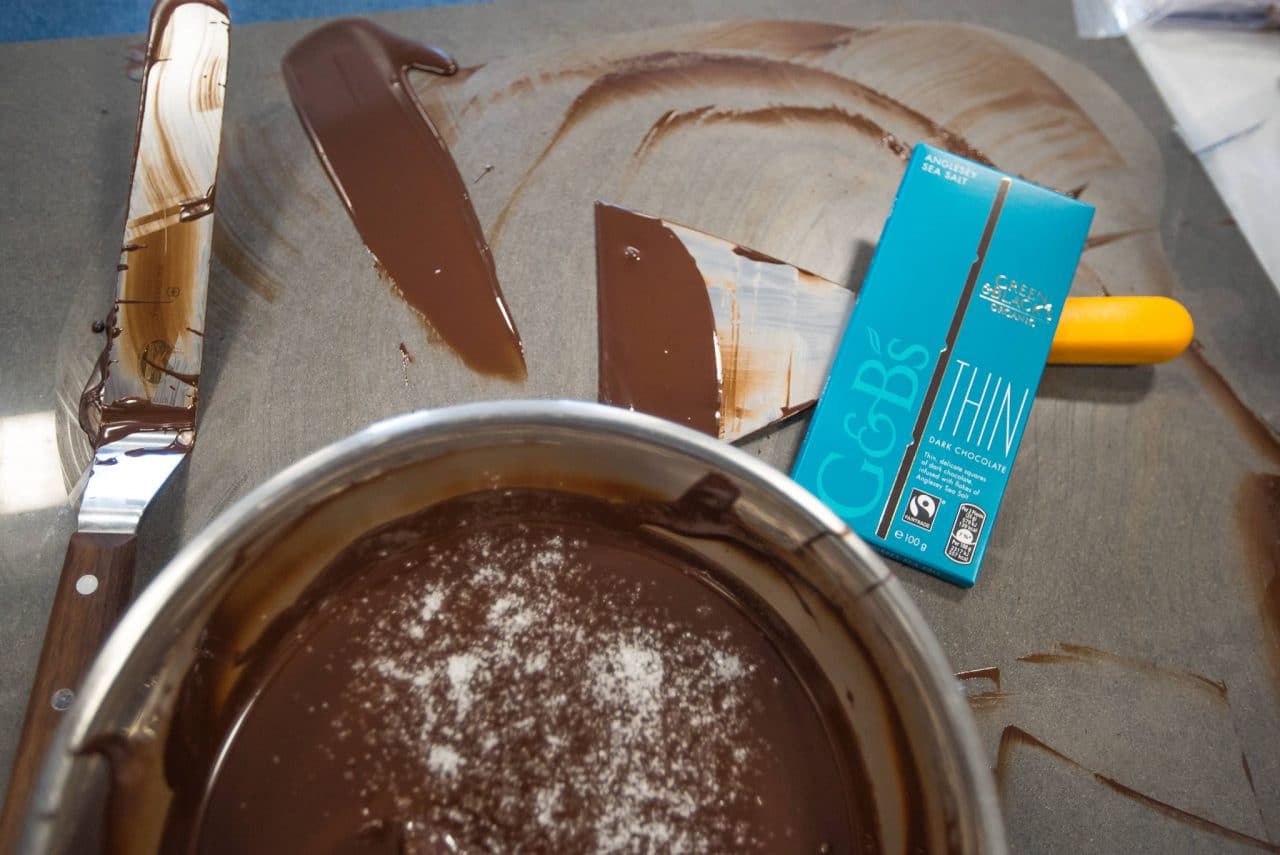 To celebrate its 25th anniversary, Green & Black's has added a new variety to its family of chocolate bars and, in the style of Willy Wonker, launched a Silver Ticket competition.
The organic chocolate company's new THIN Dark Sea Salt flavour combines flakes of pure sea salt from British producer Halen Mon in Anglesey, Wales, with 60% dark chocolate, creating, it says a flawlessly moreish mix of sweet and savoury.
"On the year of Green & Black's 25th anniversary, we're proud to add another fantastic flavour to our quality, ethically produced range of bars," commented the brand's taste specialist, Brandt Maybury. "We are delighted to be building on the success of previous taste combinations with this new bar, adding delicate flakes of sea salt sourced from Halen Mon in Anglesey to our hugely popular chocolate."
To mark the anniversary further, Green & Black's has also, in the style of Willy Wonker, launched a Silver Ticket competition, hiding 50 tickets inside its Classic and Milk miniature collections. Each ticket holder will win a luxury chocolate hamper and the chance to also win a VIP chocolate experience
"With such a rich heritage, everyone at Green & Black's is incredibly proud to be celebrating our 25th Anniversary," said Maybury. "We have been a driving force in the cocoa industry, demonstrating the way to sustainably source chocolate and creating some exceptional flavours along the way. The Silver Ticket competition is a perfect way for us to offer our loyal customers a chance to get to know the brand, and celebrate our 25 years in style. We're looking forward to the event, and wish everyone the best of luck in winning a silver ticket!"
The competition closes on 13 November.