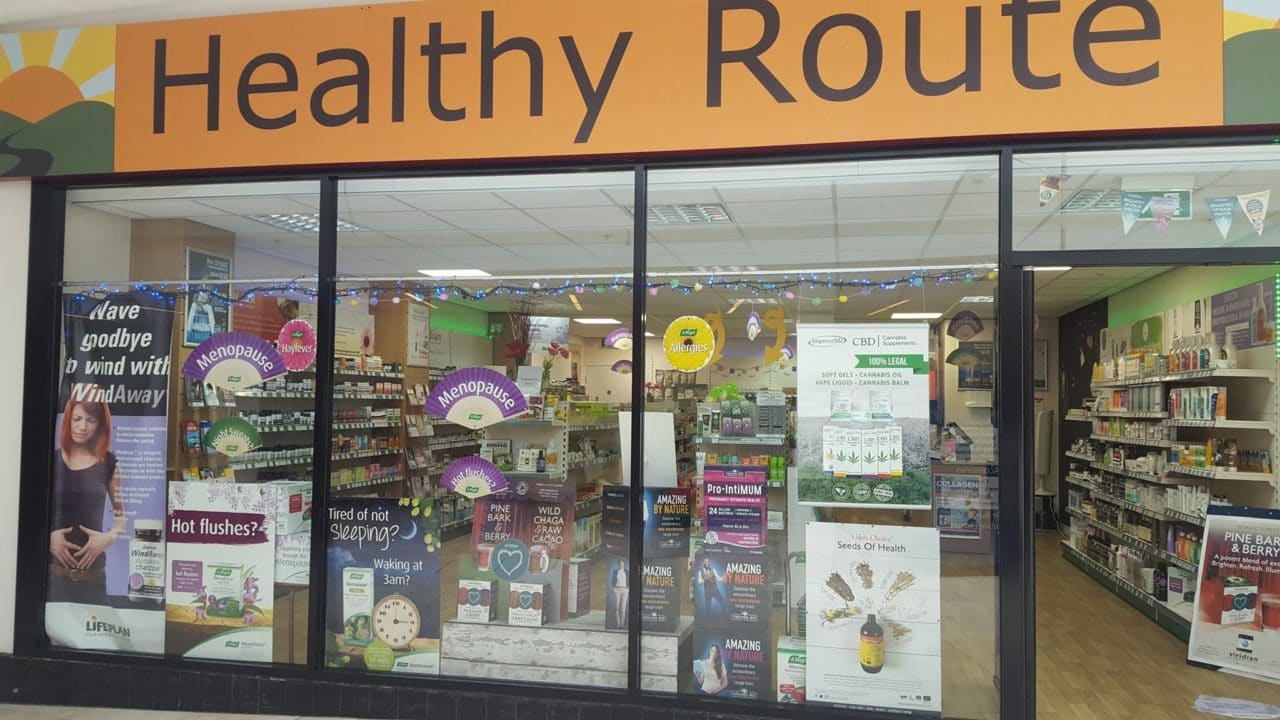 Healthy Route in Derby – one of a trio of health stores owned by Gary Trickett, chair of the NAHS – has closed its doors.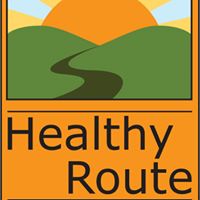 The store's Facebook page announced: "It is with much sadness that we are announcing the closure of Healthy Route Derby, the third in the chain.
Like many other outlets on the High Street, we have found trading in Derby tough over the last few months and with this in mind, we have decided to take up the option on our lease to close."
Thanking customers for their support, the post added that the closure of the store will allow the team to concentrate on the Leicester and West Bridgford stores.
The Derby branch was opened within a 1,000sq ft unit in the Westfield Derby shopping centre in 2014.
The NAHS is currently calling upon retailers to support a petition it has put to the Government to give independent health stores a business rates dispensation similar to that awarded to pubs. To sign the petition, visit https://petition.parliament.uk/petitions/226707.