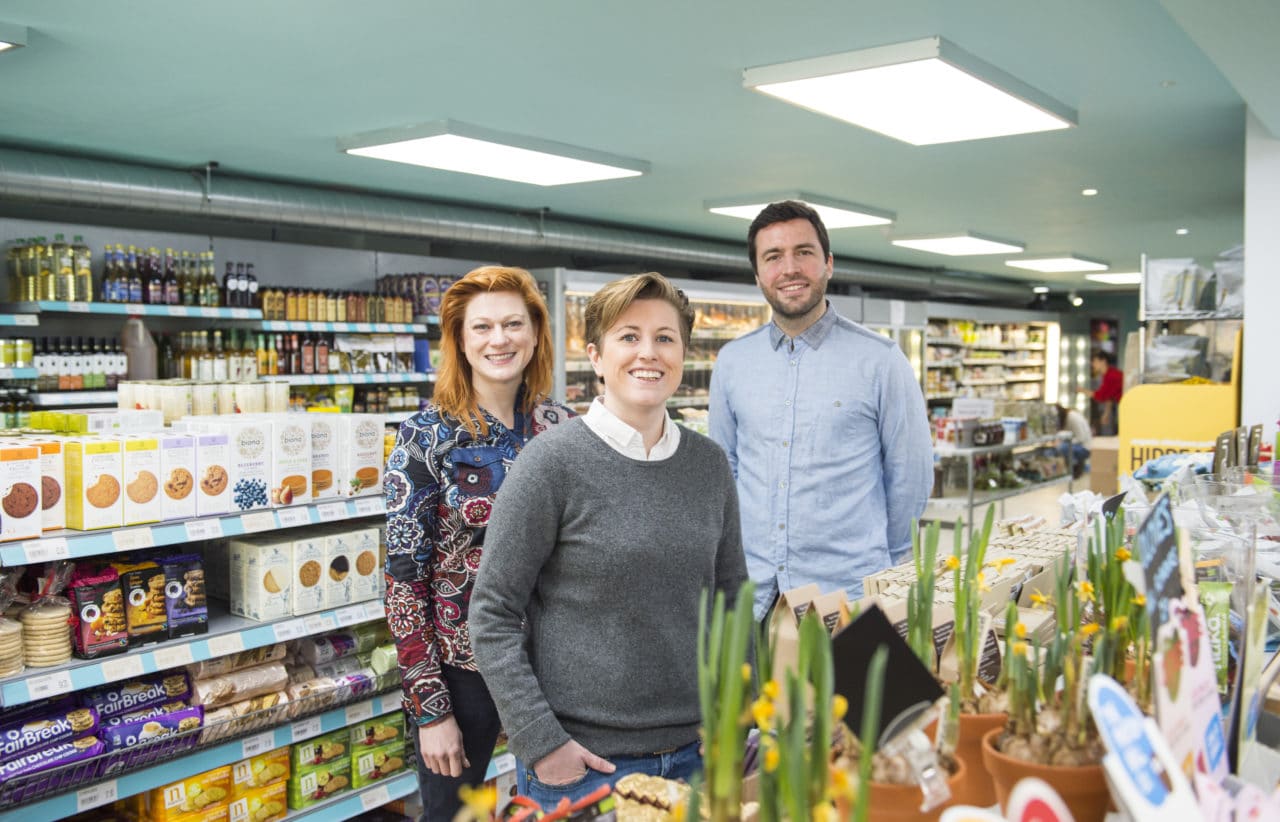 In December Brighton-based ethical independent supermarket HISBE celebrated its fifth birthday.
Founded by sisters Ruth and Amy Anslow, the social enterprise retailer set out to stand up for 'how it should be' done, challenging the big four supermarkets and offering affordable food that is as local, healthy, natural, fairly traded, seasonal and as ethically produced as possible.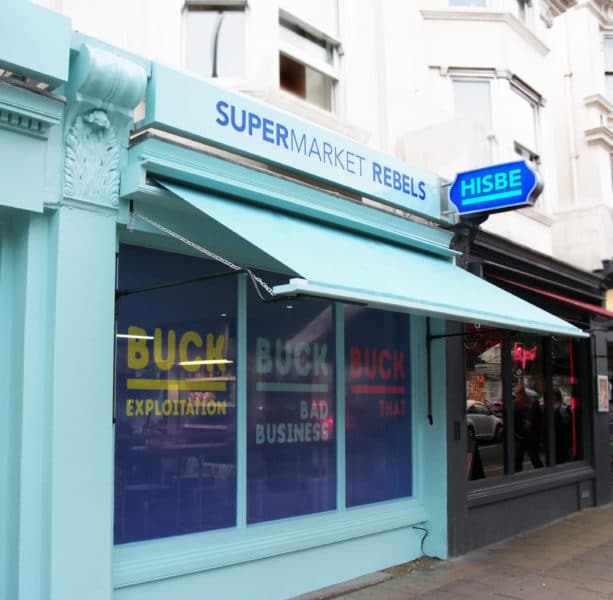 "After three years of brand building, crowdfunding, cage rattling and business planning we had realized our dream of creating a new kind of supermarket powered by local people, community spirit, and a social enterprise business model," Ruth says. "The store has now been trading for five years and it feels good to look back on the highs and lows and the challenges and triumphs of building HISBE into an award-winning independent supermarket that is successfully competing with the big supermarkets on our high street."
The shop has become a hub of the local community and has proved that there is another way to shop which bypasses the supermarkets yet isn't price prohibitive. "One thing we have overcome is price perception – it doesn't have to be just a choice between supermarkets or overpriced produce," explains Ruth. 'When we first opened a lot of people thought we would be overpriced, but we can beat the supermarkets on a lot of products, for example our fresh veg as it is all sourced locally. There is an alternative."
Anslow admits that there was some negativity when the store opened, with people saying the concept wouldn't work, but it's been very successful, both financially and with regard to its engagement with the local community and producers. The only thing they haven't achieved as yet is another store, as the right premises are proving hard to come by (with competition from the likes of chains like Subway snapping up any suitable options), however, this remains on the horizon, with Anslow saying the goal is eventually to have ten stores around Brighton and Hove.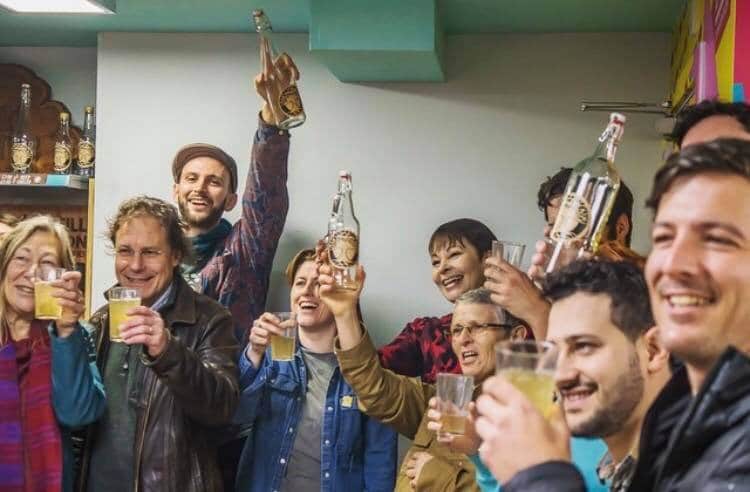 The continuing theme of HISBE is innovation; Anslow points out that the store's refill station was met with some reservations initially, but things have changed dramatically. "People didn't think customers would like it, but now plastic-free is a massive movement. We want to continue to innovate."
The latest venture for the supermarket is the launch of the HISBE Bootcamp which offers coaching and courses through which will be shared the knowledge and experience the sisters have gained over the past half decade. "We want to make it easier for other like-minded businesses to follow in our footsteps," explains Anslow.
HISBE took the opportunity to celebrate the landmark birthday with staff, customers, suppliers, supporters and investors, during the opening by local Green MP Caroline Lucas of the store's latest refill station from Old Tree Brewery, which offers kombucha and kefir.