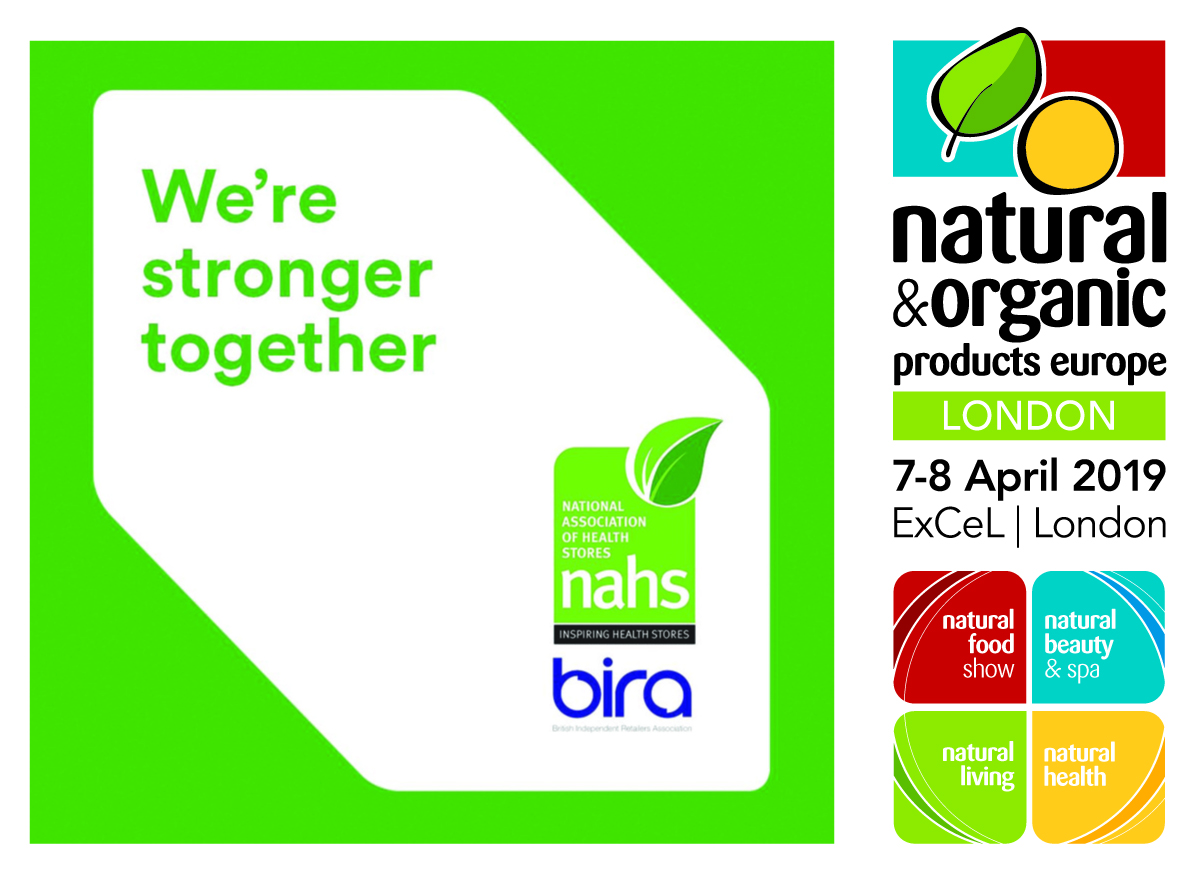 Back for its second year, Shop Talk will return as a feature at Natural & Organic Products Europe (NPE) on Sunday 7 April, with the session running between 1-2pm to include a buffet lunch.
Brought to retailers by the National Association of Health Stores, bira and the organizers of NPE, Shop Talk is an opportunity for retailers to learn what they can do to help their businesses succeed in the face of retail challenges – an 'adapt to survive, adapt to thrive' approach which will be communicated via focused discussion groups.
Catherine Erdly, keynote speaker, has been confirmed; further names are soon to be finalized, who will head up round table sessions on a spectrum of subjects.
Learn how you can thrive on the high street in challenging times
"Basically what we're saying is 'Learn how you can thrive on the high street in challenging times'," says Avril McCracken, administrator for the NAHS. "We're offering practical round table discussions chaired by experts and award-winning independent retailers."The discussions will be centred around topics which are relevant to health stores, and will specifically target independent retailers. It is hoped the conversations generated by these round tables will not only provide store owners with vital information to enhance and strengthen their businesses, but also give the NAHS a 'better understanding' of what its members need.
"There's a £10 deposit which will be refunded on arrival," says McCracken, through whom tickets can be reserved by emailing [email protected] or calling 01875 341 408. "It's well worth attending."