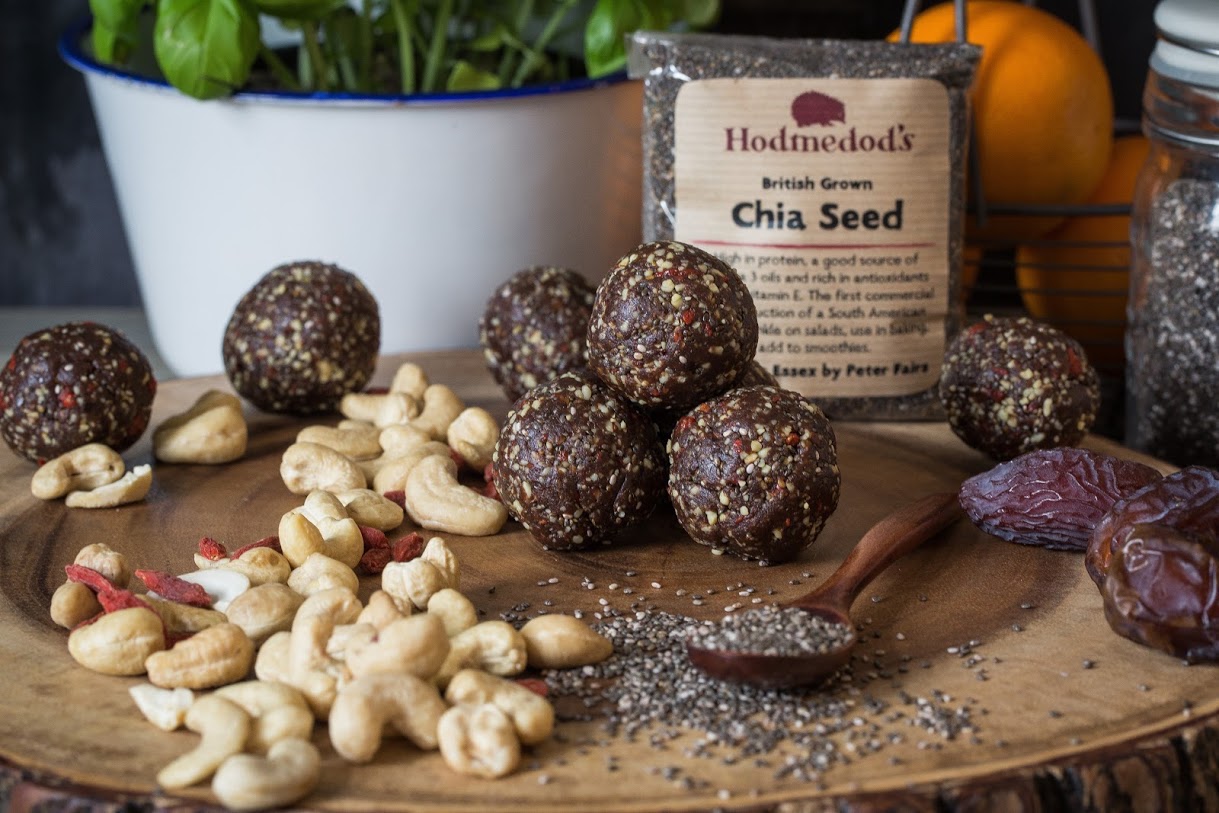 Hodmedod has announced the availability of its chia seeds, the first ever to be grown in the UK.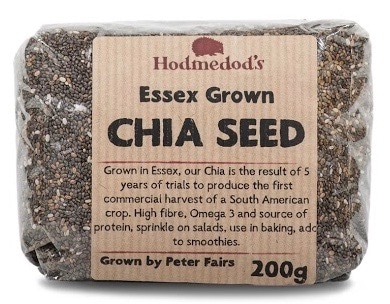 The producer is working with farmers Peter and Andrew Fairs of Great Tey in Essex to bring the new British crop to market.
"We are delighted to be able to offer British-grown chia seeds as another step in our mission to increase the diversity of both British farming and British diets," comments Hodmedod co-founder Nick Saltmarsh.
The tiny oil-rich seeds are harvested from the Salvia hispanica plant, a member of the mint family originating in Central America. The plant was previously thought not to grow to maturity in the UK climate, but the Fairs selected a strain that has ripened and yielded well on their Essex farm. Long-time agricultural innovators, the Fairs already grow a range of innovative crops for Hodmedod including quinoa, camelina and naked barley.
Peter Fairs says: "We believe we have successfully harvested the first commercial crop of chia seeds in the UK. The crop received no pesticides and both yield and quality far exceeded our expectations – and the bumble bees loved it too!"