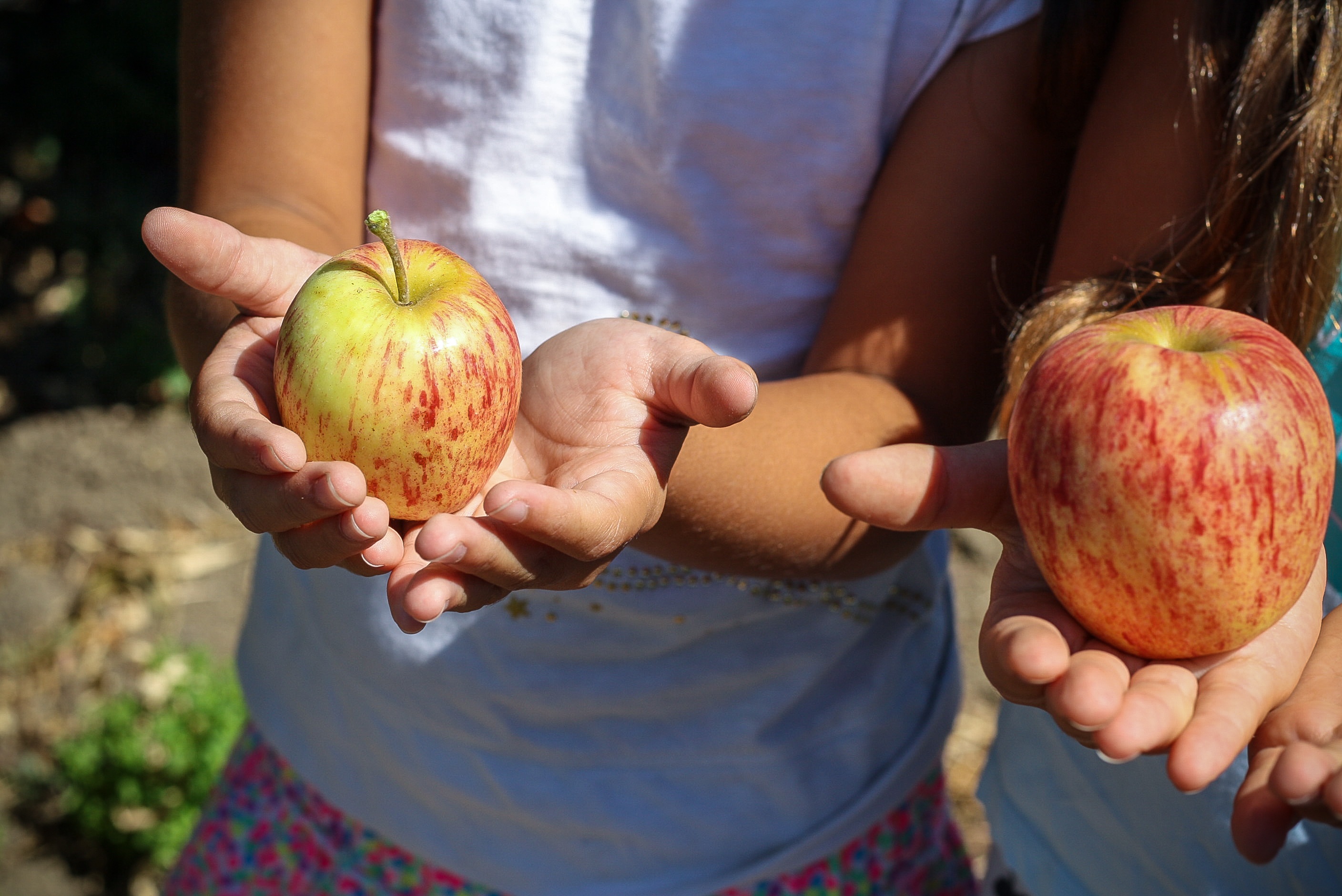 Children in England are exposed to a 'cocktail of pesticide residues' in the produce they consume through the Department of Health's School Fruit and Vegetable Scheme (SFVS), says Pesticide Action Network UK (PAN UK).
Whilst PAN UK's Food for Thought findings weren't intended to cause alarm to parents or stop children eating fruit and vegetables, Nick Mole, the campaign group's policy officer, says: "Parents do have a right to know what chemicals are in the food being given to their children."
"While we applaud the Department of Health's efforts to get children eating more fruit and vegetables, our research shows that the produce they are being given is generally worse than on the supermarket shelves. Given how little it would cost to switch the scheme to organic, the government shouldn't be putting our children's health at risk when there are other options available," Mole continues. The charity says switching the SFVS's core produce to organic would cost 'just 1p extra per day per child'.
The report's analysis of residue data spanning the past 12 years shows pesticide levels to be 'unacceptable', with 123 different pesticides identified; in some cases multiple residues were present, forming what the scientific community refer to as the 'cocktail' effect. Many of the residues contained known carcinogens, organophosphates that negatively affect cognitive development in children, and endocrine disruptors that interfere with hormone systems.
"Parents do have a right to know what chemicals are in the food being given to their children"
Additionally, the report found that only approximately 30% of the SFVS produce is supplied by UK growers, and that with the UK's forthcoming exit from the EU, an opportunity lies ahead for the government to 'prioritise human health' by reducing the exposure of pesticides to the general public, and to 'children in particular'.
Speaking in response to the report, Rob Percival, policy officer at the Soil Association, said: "These findings highlight the benefits of serving organic fruit and veg in schools. Through our Food for Life scheme we're getting organic produce on the menus of schools around the UK, including in some of the most deprived areas. Food for Life is demonstrating that public procurement can be a powerful tool for change – if more contracts specified Food for Life standards then more schools would be serving fresh, good quality, tasty, UK-sourced fruit and vegetables, with low or no pesticides in them – the benefits would be realised not only by children, but by British farmers."
The full list of the 123 pesticides is available on PAN UK's website: www.panuk.org/food-for-thought.