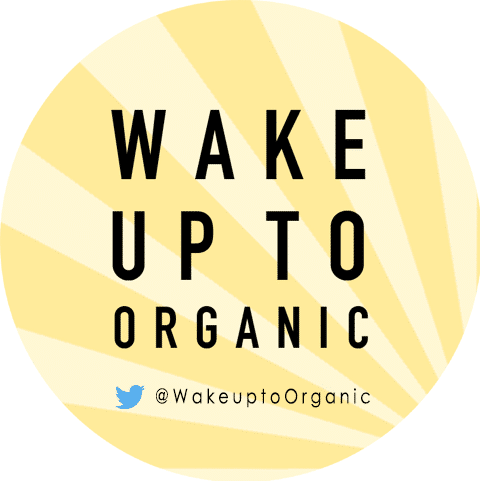 Brighton & Hove has definitely emerged as an organic hot spot, with most of the city's wholefood stores and organic cafes taking part in the nationwide Wake Up To Organic campaign.
The event, taking place on Wednesday 15 June, will see independent retailers countrywide offering free organic breakfasts to customers, and Brighton & Hove has the most stores taking part in the event out of all the areas involved.
Brighton-based Infinity Foods wholesaler, shop and café, is integral to the city's campaign effort, offering free organic oats and muesli to participating shops.
"We are delighted to be supporting the Wake up to Organic campaign as we have always been strong promoters of organic food," said Charlie Booth of Infinity. "We love the idea that this campaign shows how easy it is to make the switch to an organic breakfast."
Stores in the city who are cooking up organic breakfast treats, hosting cookery demos or giving out information on organic include: Fiveways Fruit; Food Shed Co-op; Grocer & Grain; HisBe; Infinity Foods; Jasmine Grocers; Raw Health Bar; Seed 'n' Sprout; Wild Cherry; 42 Juice; Black Radish; Down to Earth; and Gratitude Tree Grocers.
"I'm so pleased that Brighton is embracing the Wake up to Organic campaign," commented Tilly Ashton from the Organic Trade Board. "The enthusiasm for independent stores and organic products is overwhelming and any stores who are not yet involved should get in touch! Its not too late to join in."
For more information, email [email protected]