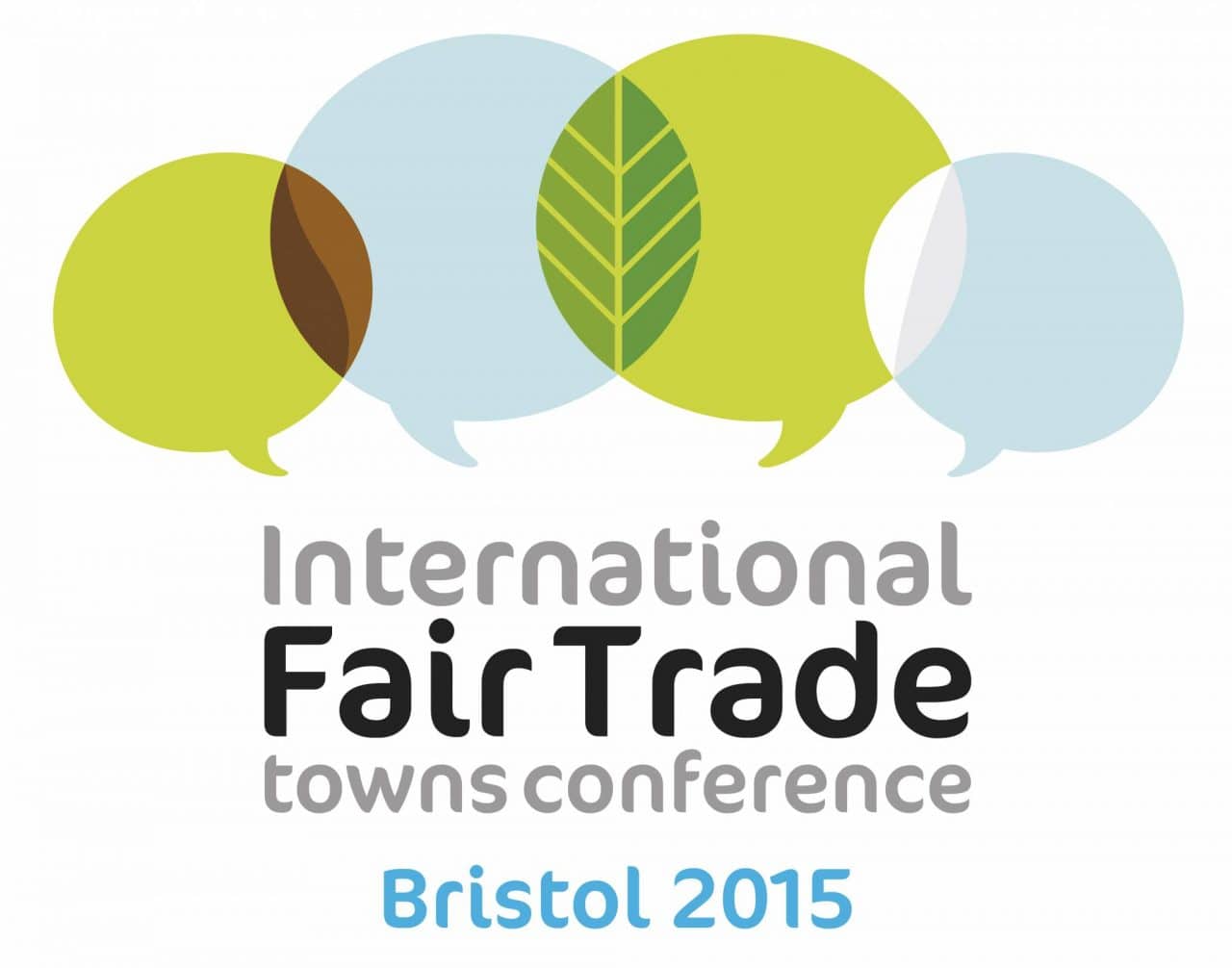 As part of the Bristol's European Green Capital events programme 250 delegates from 21 countries travelled to the city last weekend for the 9th International Fair Trade Towns Conference to explore 'Fair Trade for Sustainability'.
The city saw banners in the Centre Promenade and Fairtrade activities in the Bristol 2015 Lab on Harbourside, and this year's Make Sunday Special incorporated Fairtrade markets and family activities.
Speakers at the conference included Harriet Lamb (CEO Fairtrade International), The Guardian's Eliza Anyangwe, Linda McAvan MEP and Fatima Ismael, environmental expert from Fairtrade Co-operative Soppexcca in Nicaragua.
Bristol celebrates ten years as a Fairtrade City this year and is one of only a few cities to have held Fairtrade status continuously for this long.
The conference explored how Fairtrade works to protect the environment; discussing a wide range of topics from sustainable food and Fairtrade Gold to the impacts of climate change and how Fairtrade is working with farmers to help them adapt.
"I am absolutely delighted that Bristol has been chosen to host the International Fairtrade Towns Conference in 2015," commented Bristol's Mayor, George Ferguson. "The city has a long history of supporting ethical and sustainable trade; something I am very proud of. Our continued support for social enterprise and ethical business means we lead the way when it comes to working for more than just financial gain.
"Bristol is a particularly fitting host for 2015 as this will complement our year as European Green Capital. This will be one of many events which will demonstrate to the world that Bristol is a true leader on ethical business, green issues and sustainability."