Consumers can now get CBD delivered straight to their doors under a new contract between Botanic Lab and Deliveroo.
Launching today under The Dispensary by Botanic Lab (available via Deliveroo Editions – a concept connecting consumers with 'hot new chefs' and 'the best restaurants') the collaboration between the drinks brand and the online food delivery company offers customers 'CBD On Demand'.
It brings together arguably the most talked about ingredient of the 21st century and the concept of convenience, merging them into one 'future-shaping' service.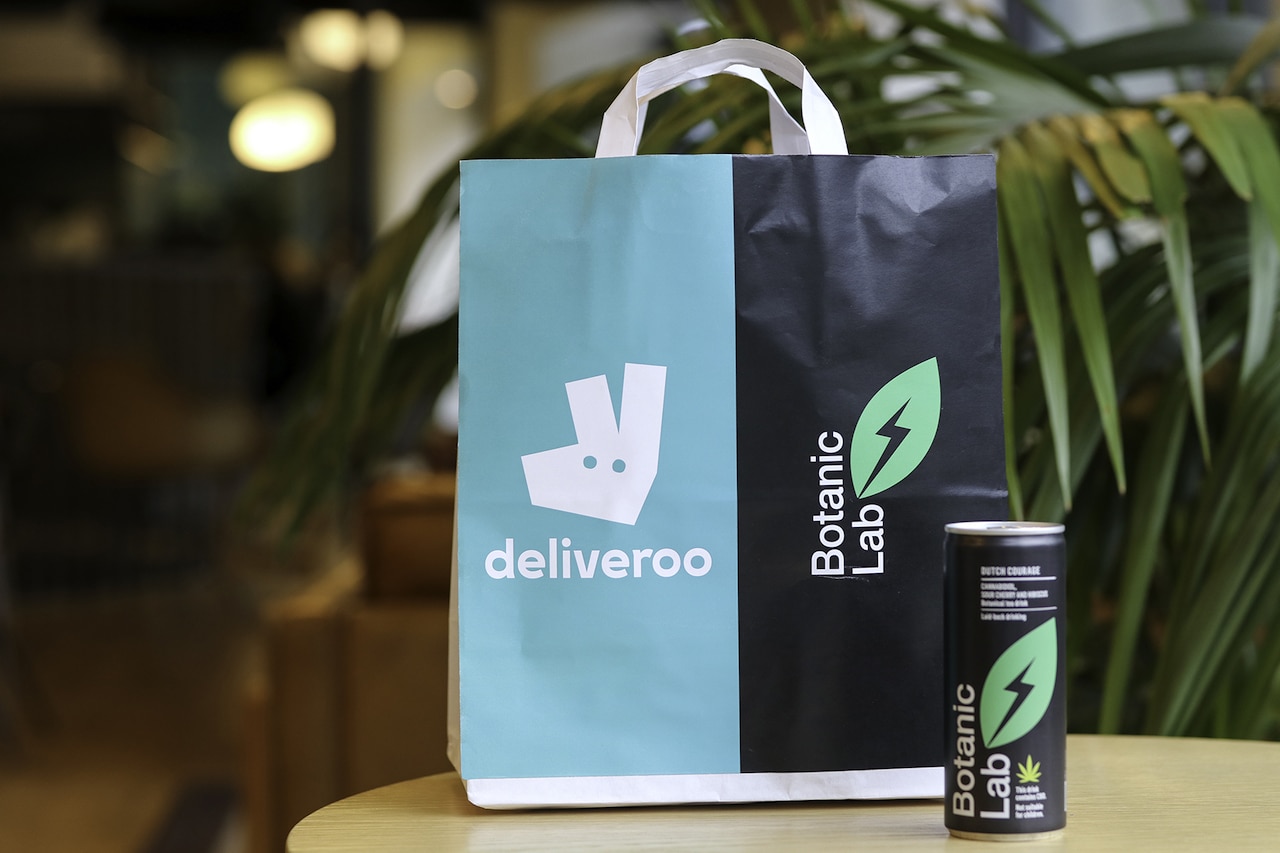 Lending a new slant to the phrase 'Netflix and chill', the two brands are positioning the service as a way for consumers to get the 'natural plant power' they need, as and when they need it, through Botanic Lab's Dutch Courage line which contains 5mg of full-spectrum CBD per 250ml serving.
Positioning the service as an answer to 'those familiar anxious moments before a big meeting, a first date confidence booster, or a chilled Sunday afternoon with friends', Botanic Lab's availability on Deliveroo brings the 'industry-shaping drink to the consumer in under 45 minutes', according to the brand's founder and CEO, Rebekah Hall. "You know you need it, now you can get it, straight to your door," she says.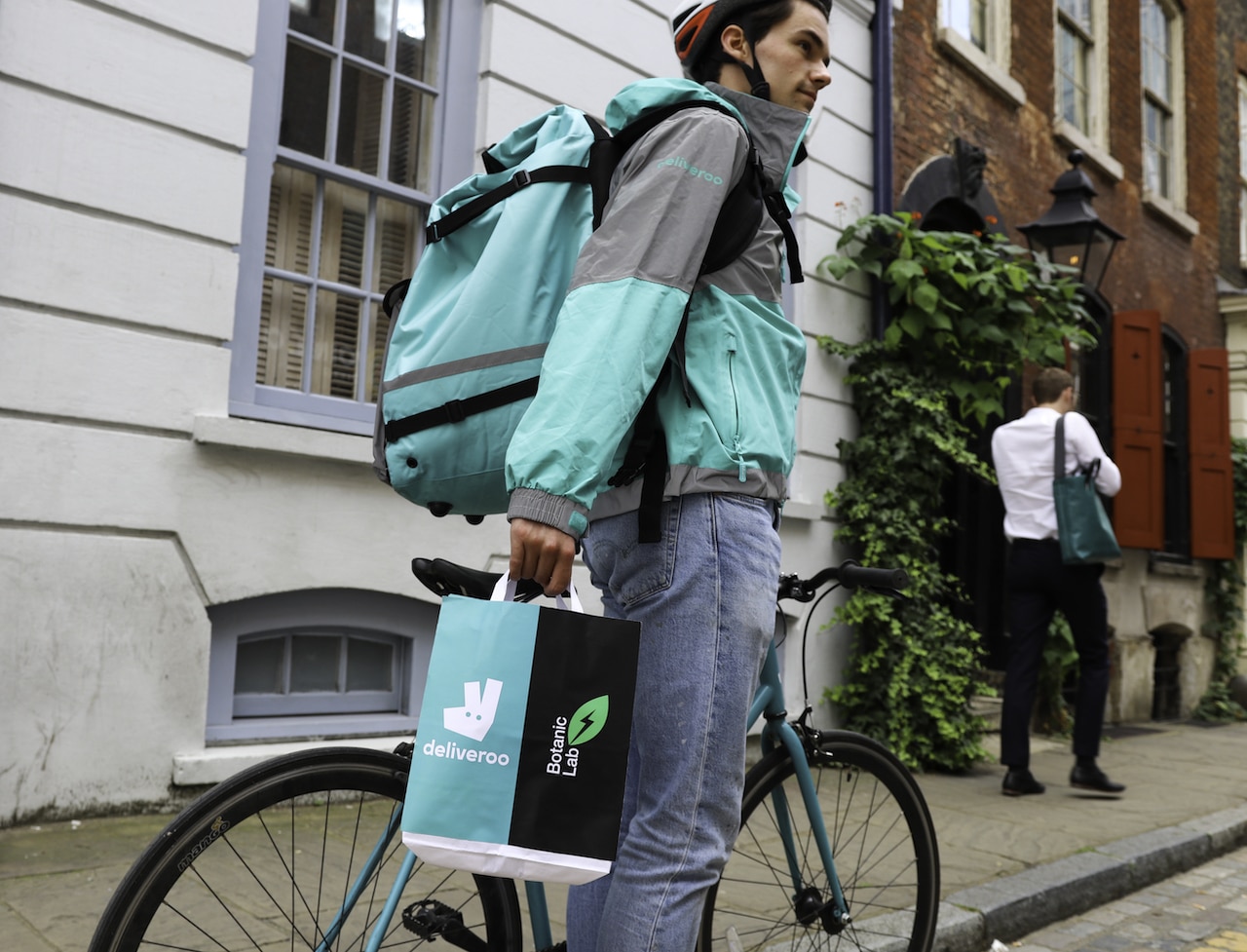 Tom Peters, director of health at Deliveroo, comments: "Innovation is at our core and we are constantly looking for ways of bringing new, exciting and healthier brands in the food and drink industry to our customers. We're excited to partner with the pioneering team at Botanic Lab."
Depending on demand, the partnership is intended to be ongoing, initially concentrating on postcodes within London.