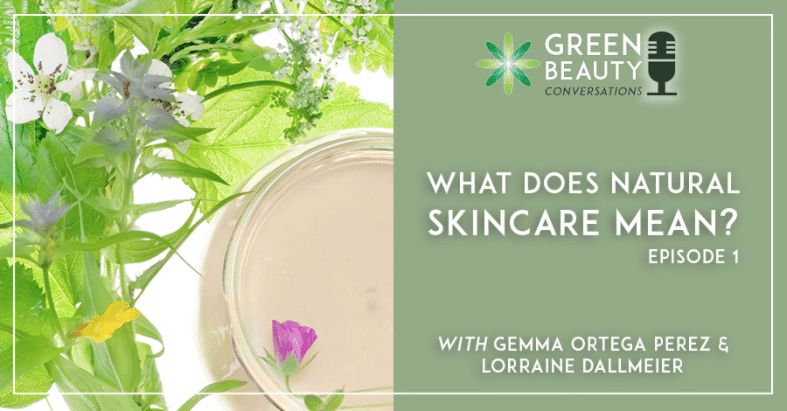 Leading natural and organic online training school Formula Botanica has launched a series of Green Beauty Conversations podcasts.
Lorraine Dallmeier, director and founder, says: "We are proud and excited to lead the global green beauty conversation. Our brand-new podcast allows our award-winning school to continue supporting indie beauty brands around the world."
We will use our podcast to unpick some of the more philosophical arguments in the industry
The Green Beauty Conversations podcast will focus on key areas of interest for Formula Botanica's tens of thousands of wider community members around the world, and are aimed at demystifying topics that are confusing and subject to misinformation. The podcast will bring together a variety of experts to pass their knowledge on to the green beauty community.
The podcast allows listeners to engage with subjects such as indie beauty business growth, ingredients, creating a brand and innovation in formulation. Listeners will also get the chance to hear from established brands in the green beauty sector.
Gemma Ortega Perez, business & relationship manager and podcast host, says: "We will use our podcast to unpick some of the more philosophical arguments in the industry; What do people mean when they use the term 'chemical free'? What does natural skincare mean? How are certain political issues associated with the beauty and wellness sector? We don't shy away from having the difficult conversation and look forward to sharing our brand-new podcast with our online followers."
The first three podcast episodes, which can be downloaded via the images below, are described by Formula Botanica as the following:
Episode 1: What does natural skincare mean?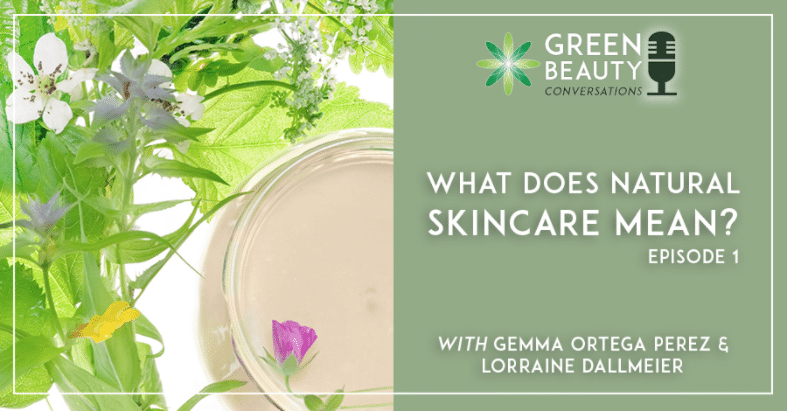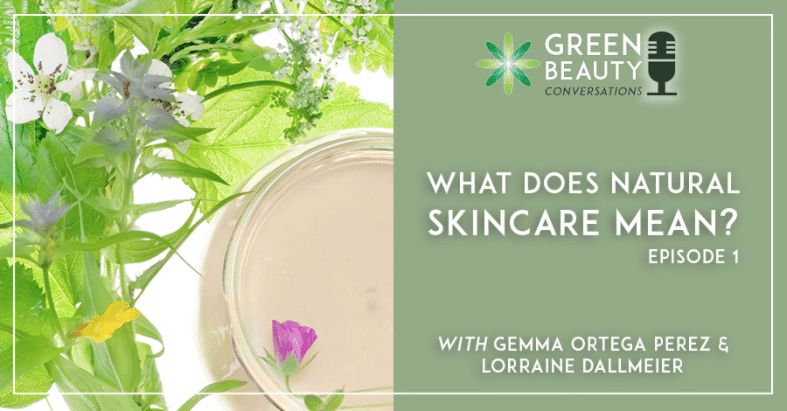 "The word 'natural' is used a lot in the green beauty movement. But what does it really mean in relation to cosmetic ingredients? We explore the four shades of natural."
Episode 2: Are you looking for chemical free cosmetics?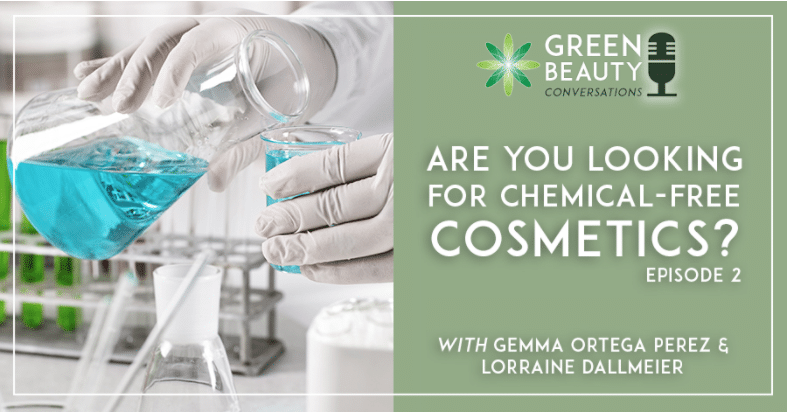 "We have all come across the term 'chemical free' somewhere. But what do people mean when they use that term? Are they just ignoring that all matter is a chemical or do they mean something else? We explore in more detail."
Episode 3: How to comply with cosmetics regulations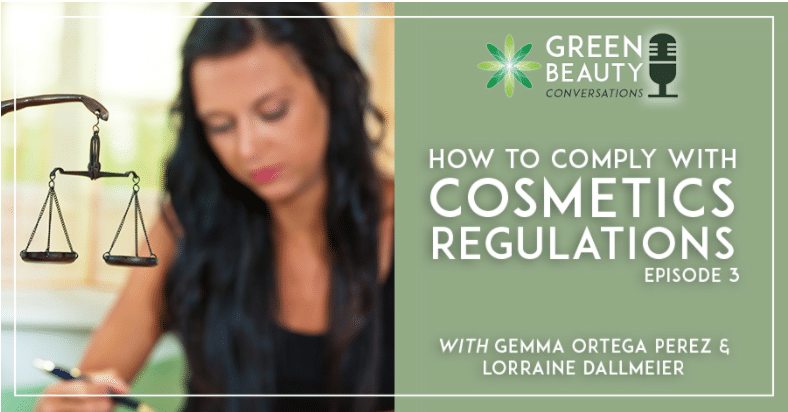 "Our community is worried about cosmetics regulations and in this episode, we help clarify what they are, how they work and more importantly, provide some simple steps that you can take towards cosmetic compliance."