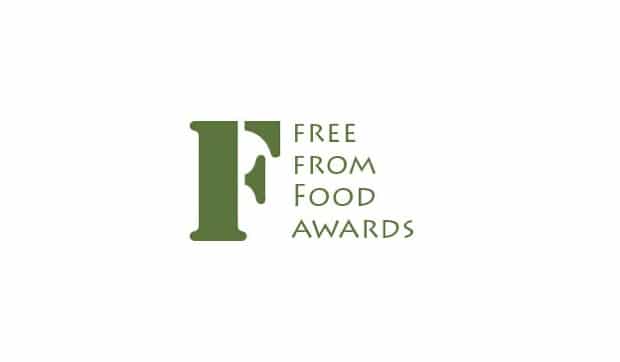 After a record breaking number of entries and two weeks of testing by more than 50 expert judges, the shortlist for this year's FreeFrom Food Awards 2013 has been announced.
Nearly 220 products* have been shortlisted across 15 categories including children's foods, world foods and Christmas foods. The final winners will be announced and presented with their certificates by Antony Worrall Thompson at an invitation-only party in central London on April 16th.
The awards celebrate innovation by the food industry in creating great tasting food that is free from one or more of the ingredients (including wheat, gluten, dairy, eggs, yeast, nuts and soya) that trouble so many people. Entries this year ranged from 'activated' walnuts and 'sea waves' pasta, to 'cappuccino' soya milk and sulphite-free wine.
"Not only did we have a 37% increase in the number of products entered into the awards," says Michelle Berriedale-Johnson, editor of FoodsMatter who chairs the judging sessions, "but the range of products has widened enormously, with a noticeable increase in quality and innovation too. Gluten-free samosas and panini, fresh chickpea pasta, lots of children's products, a massive entry into the 'store cupboard' category, the usual wonderful selection of 'free-of-everything' cakes and biscuits and, for the first time, a gluten-free beer that was also alcohol free!"
The FreeFrom Food Awards, now in their sixth year, are the industry's only awards for freefrom food and their continuing success is evidence of the sector's rapid growth and the number of people who have an allergy or intolerance to one or more foods. A total of 342 products were entered from 120 companies – more than half of which were new to the awards. The judges included: manufacturers, chefs and cookery writers; dietitians and nutritionists; coeliacs and allergy sufferers, as well as freefrom and gluten-free bloggers.
For information on freefrom food visit www.freefromfoodsmatter.com