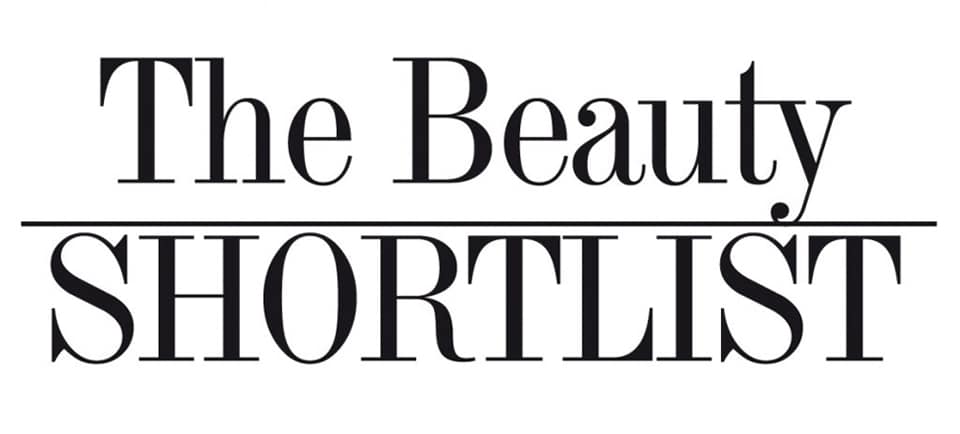 Winners of the 2016 Beauty Shortlist Awards have been announced, with a raft of both new and experienced brand names and products on the list.
The coveted Best Baby Brand UK went to stalwart Green People, while Best Eco-Friendly Baby Brand was a joint win for both Weleda and Neal's Yard Remedies.
A new launch from Pai Skincare with its Petit Pai Apple and Mallow Hair and Body Wash managed to scoop the top spot in the Best Shampoo and Body Wash category, raising the profile of its newly launched baby and children's range "developed to help set the foundations for healthy, happy skin right from the beginning."
"Our annual Beauty Awards and Baby Awards are always such a fantastic barometer of what's happening in beauty 'now' with regards to new trends, in vogue ingredients, new recyclable packaging and formula innovations," says Fiona Klonarides, founder of The Beauty Shortlist. "Entries for our Mama & Baby Awards in July were up almost 150 per cent on 2015, and even more interesting was the wave of 100 per cent natural and/or organic-certified products that poured in."
"The message is getting through that clean, green and sustainable is the way, and it made my heart sing to see these new gentle green brands take part," she continued. "I do, however, think we need to somehow clarify organic certification, and I wish there was one, definitive organic accreditation process available, as it varies so greatly."
You can find more information, including entries and voting for the 2017 Beauty Shortlist Awards, here.