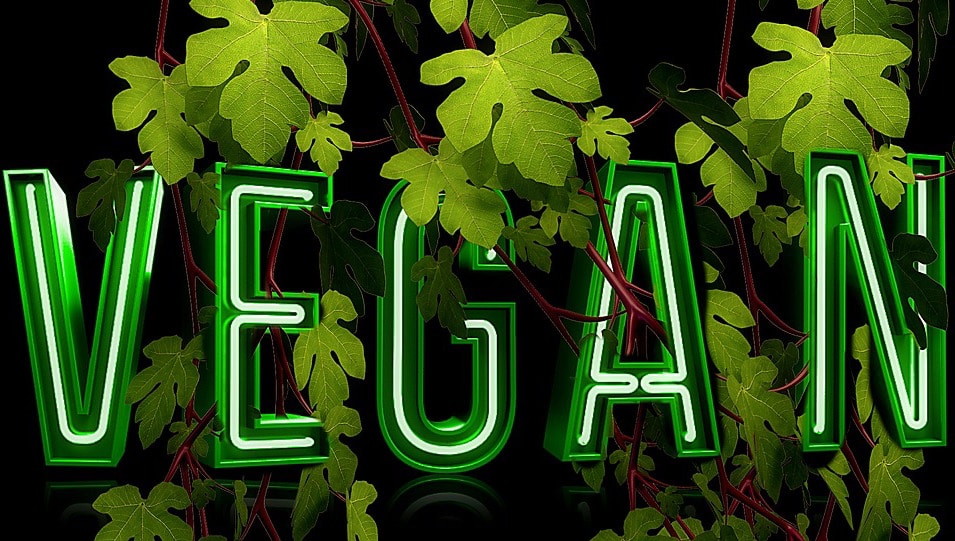 People following a vegan diet should "permanently take a vitamin B12 supplement" says the influential German Nutrition Society (DGE) in a new position paper.
The not for profit organization says that it is "difficult or impossible" for vegans to attain an adequate supply of some nutrients. The most important of these is vitamin B12, where deficiency can lead to damage of the brain and nervous system and increase the risk of cardiovascular disease. The DGE advises that long-term vegans should supplement permanently with vitamin B12 and also get their vitamin B12 levels checked regularly by a doctor.
Other nutrients that might be missing or present only in low levels in a vegan diet include essential fatty acids, vitamins like riboflavin and vitamin D and minerals like calcium, iron, iodine, zinc and selenium. To ensure a supply of these nutrients, the DGE urges people on a vegan diet to "select very specifically nutrient dense foods".
The DGE's paper acknowledges the health benefits of plant-based diets, especially their association with a lower risk of metabolic and cardiovascular disease. It also highlights research showing that high intake of red meat is associated with a higher risk for a number of diseases including certain cancers.  But it argues that veganism can be nutritionally "unfavourable" – and it specifically does not recommend it "during pregnancy or lactation, or for children of any age".
"The relative healthiness of a vegan diet, it says, may be reflected by an individual's motive for becoming vegan"
The DGE says that vegan food products "are not necessarily nutritionally favourable or health-promoting", since prepared and processed vegan foods are often high in fat, sugar or salt. The relative healthiness of a vegan diet, it says, may be reflected by an individual's motive for becoming vegan. Someone who is vegan for mainly animal welfare reasons may make quite different food selection choices to someone who is vegan for health reasons, the organization suggests.
Responding to the DGE paper, the Albert Schweitzer Foundation (a German animal welfare group) said it welcomed the DGE's broadly positive comments about a plant-based diet. It quotes Prof. Claus Leitzmann, an expert in the field of vegan-vegetarian diet: "The DGE is very cautious in its recommendations and expresses the corresponding warnings. But reality shows that vegans are well informed, and when they also feed their children vegan, do it correctly."
" … reality shows that vegans are well informed"
Peta (Germany) said it welcomed the DGE position paper "as a step in the right direction". But it points out other national organizations such as the American Academy of Nutrition and Dietetics, have concluded that "a well-planned vegan diet is appropriate for all stages of the life cycle including pregnancy, lactation, early and later childhood and adolescence".