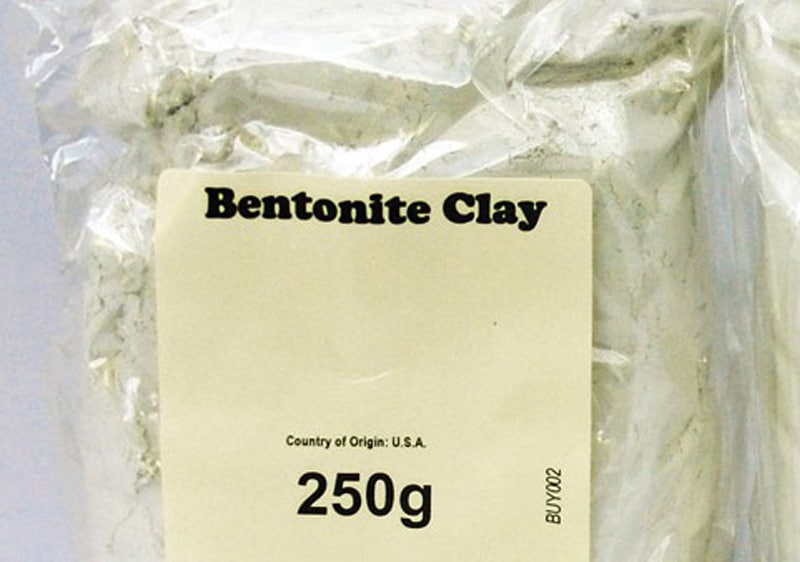 The Food Standards Agency is re-issuing a warning about the dangers of ingesting clay-based detox drinks and supplements.
The advice is being reissued after high levels of lead and arsenic were discovered in products being distributed by online retailers.
Exposure to arsenic can be associated with an increased risk of lung, skin and bladder cancer. Exposure to lead presents a risk for infants and children in particular, as it can be detrimental to brain development and affect intellectual performance. For the same reason, pregnant women are also advised to avoid eating or drinking clay due to the potential risk to their unborn child.
On its website, the Agency has listed products that it is advising consumers not to buy. People who have consumed the products should speak to their doctor, it says.
The Agency is working with online retailers to ensure that these products are either removed or marked as not safe for human consumption.